Build Transformative Apps That Reimagine Your Organization's Future
Volt MX is an industry-leading low-code platform for building mobile and multi-experience apps. Our platform improves developer productivity, creates better app experiences cost-effectively, and helps you build innovative experiences that meet constantly evolving customer expectations and enables organizations to deliver web, native, wearable and other apps in just a few weeks.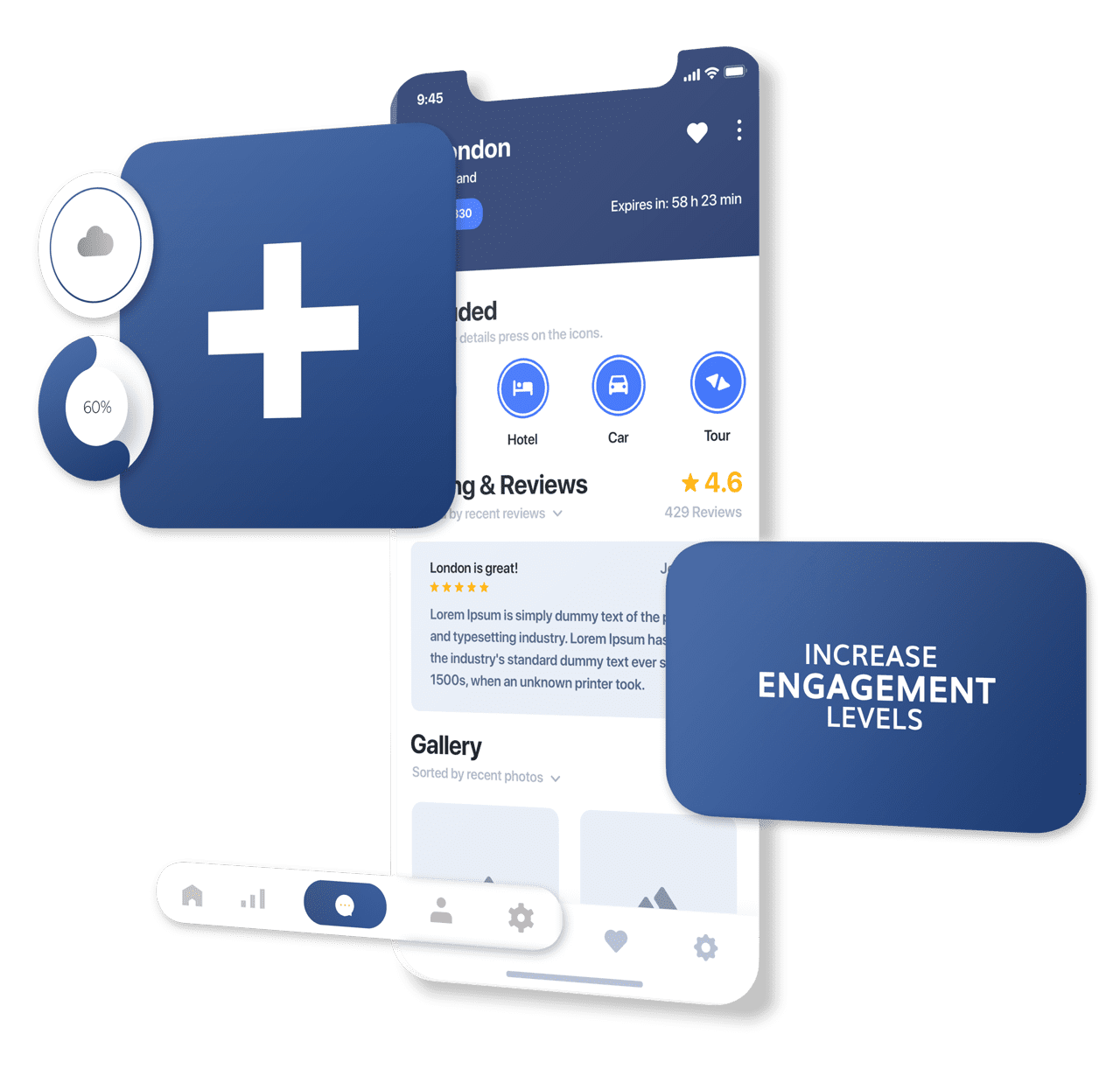 Create engaging app experiences and drive business value – fast – with our low-code platform.
Enterprises are turning to low code:
of IT leaders found that low-code platforms are more affordable compared to traditional development platforms.
cited the ability to meet requirements within budget.
of IT leaders found that the flexible design of low-code platforms helps to significantly improve customer experience compared to traditional development platforms.
of IT decision-makers consider low-code development as one of their top 3 IT priorities
By 2026, 3 in 4 enterprises will use a MX development platform to build digital products.
Low-code app dev will be responsible for more than 65% of app dev activity by 2024.
Impress Your Users with Stunning Apps
Provide engaging experiences wherever they are — from native mobile to PWAs and wearables.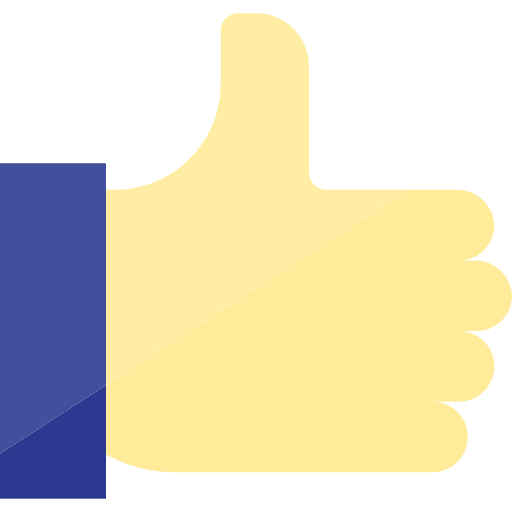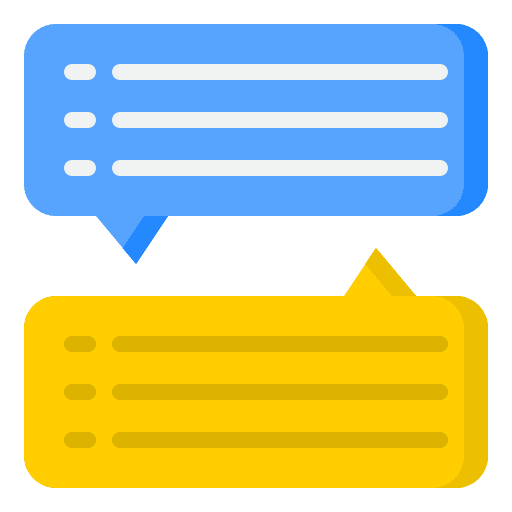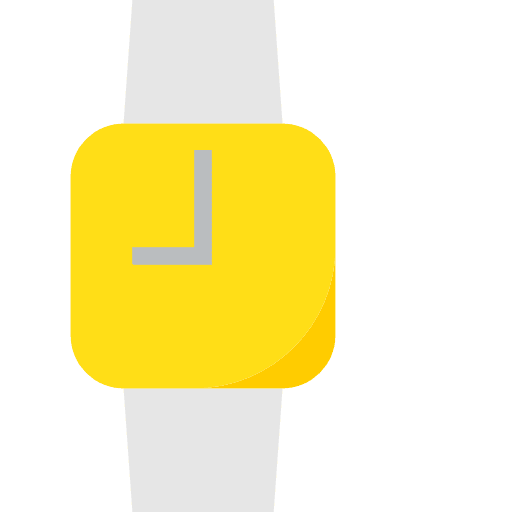 Wearables, Kiosks and More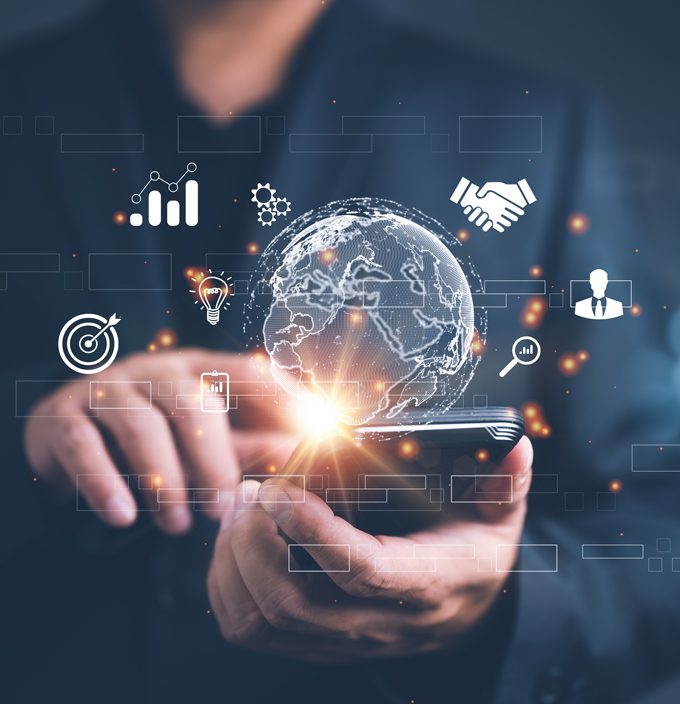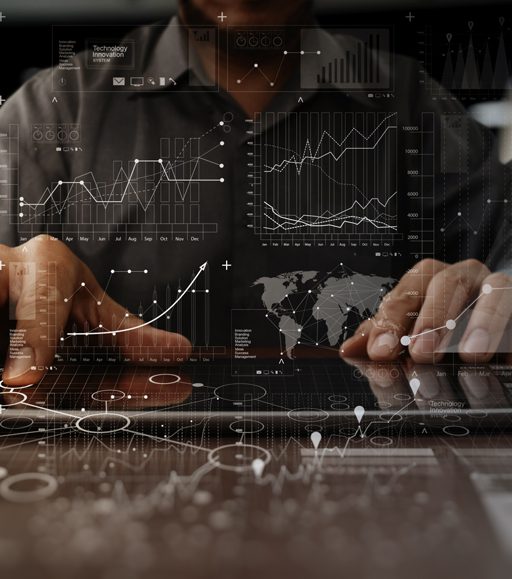 Empower Your Dev Team with Low Code
Help multi-disciplinary teams manage the many steps of the SDLC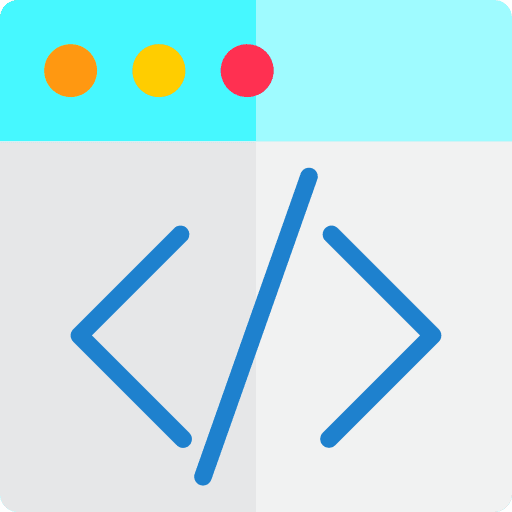 Manage a Single Code Base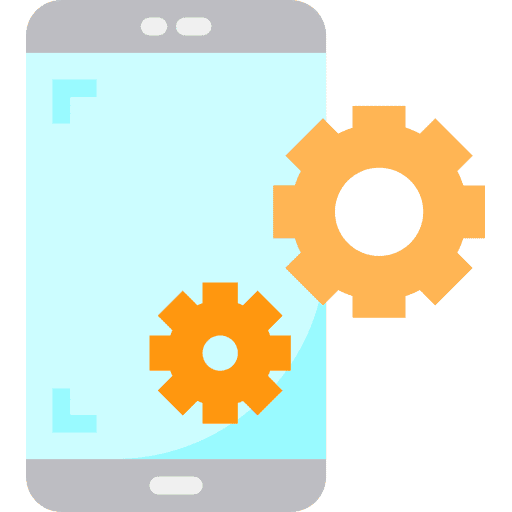 Easy Integrations & Automations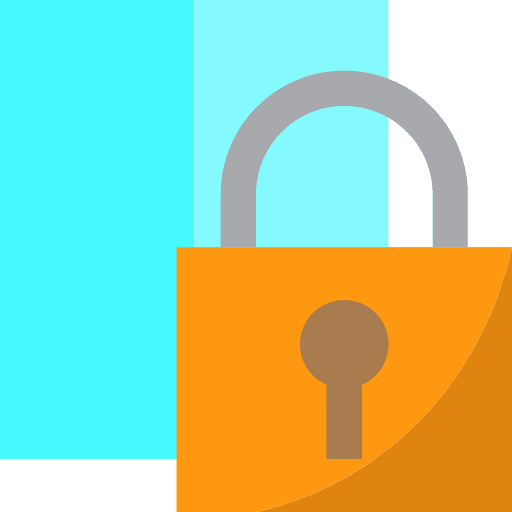 Enterprise-Grade Security
Energy Giant Leads Industry Transformation with Innovative Digital Factory
Help multi-disciplinary teams manage the many steps of the SDLC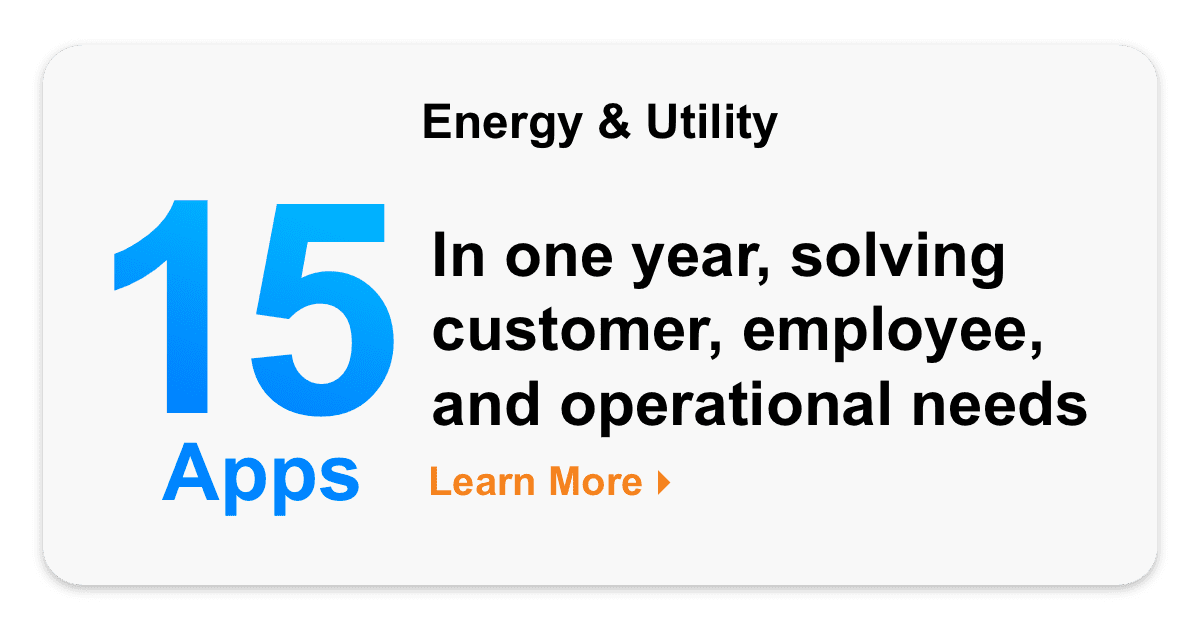 Problem / challenge /opportunity:
How are limited resources stopping you from adding Progressive Web Apps to your app portfolio?
Growing backlog of apps / digital solutions
Struggling to scale to meet the app needs and demands of their customers and employees as their business grows.
Build robust solutions in weeks instead of months.
Challenge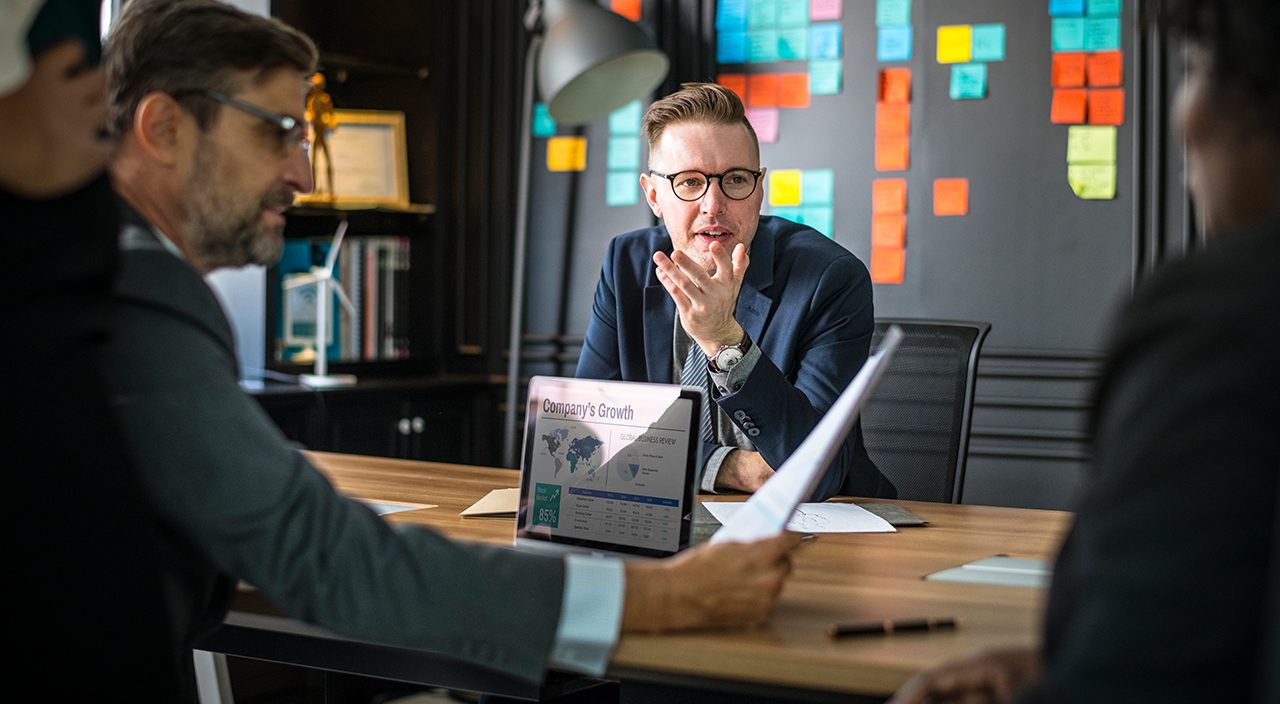 This company wanted to digitize operations, make it easier and faster to deploy applications and to be a positive influence on the entire energy industry.
Solution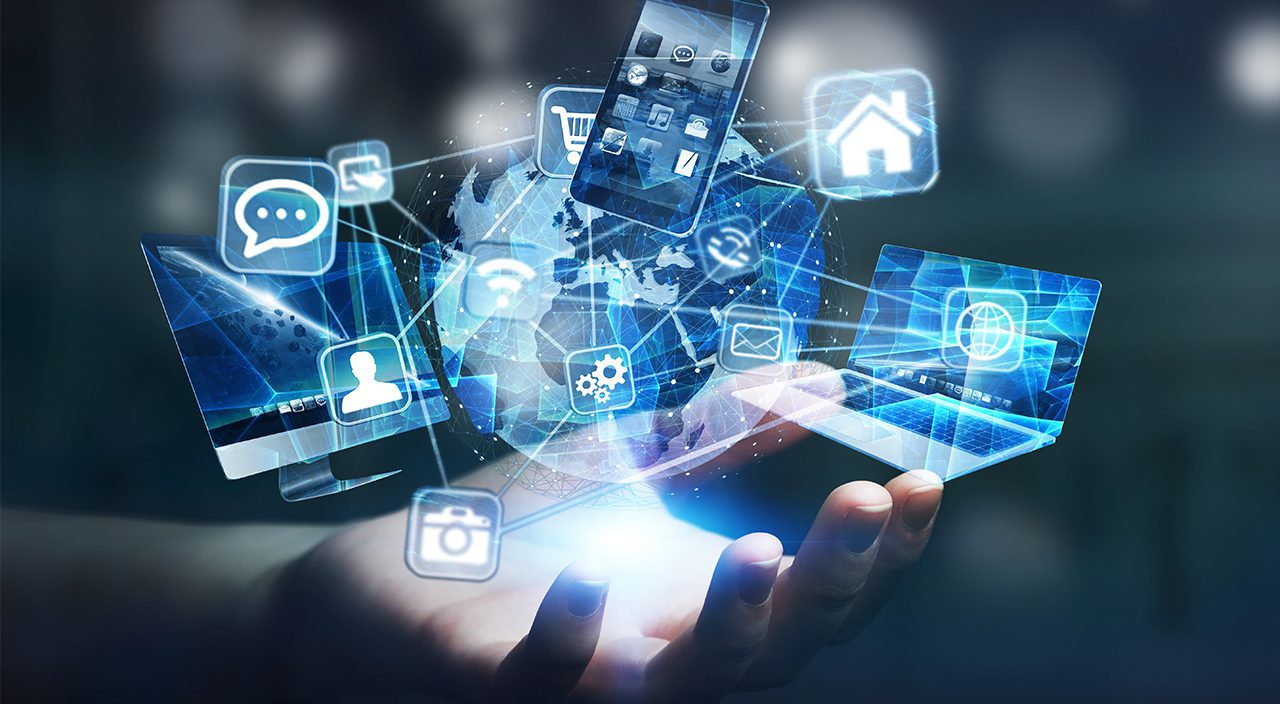 HCL Volt MX was picked to develop a single application — quickly and with reusable components — to run across multiple platforms and supports all digital initiatives.
Results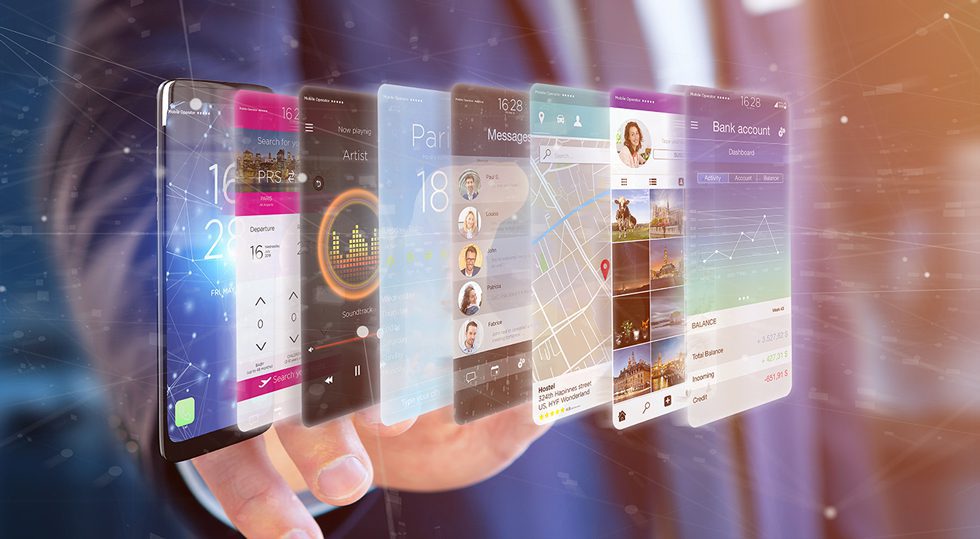 In the first year, 15 applications were created that solve customers and employee needs, as well as help improve operations by more effectively managing assets.
Stay in touch with our latest news
Please give us your details to join our newsletter