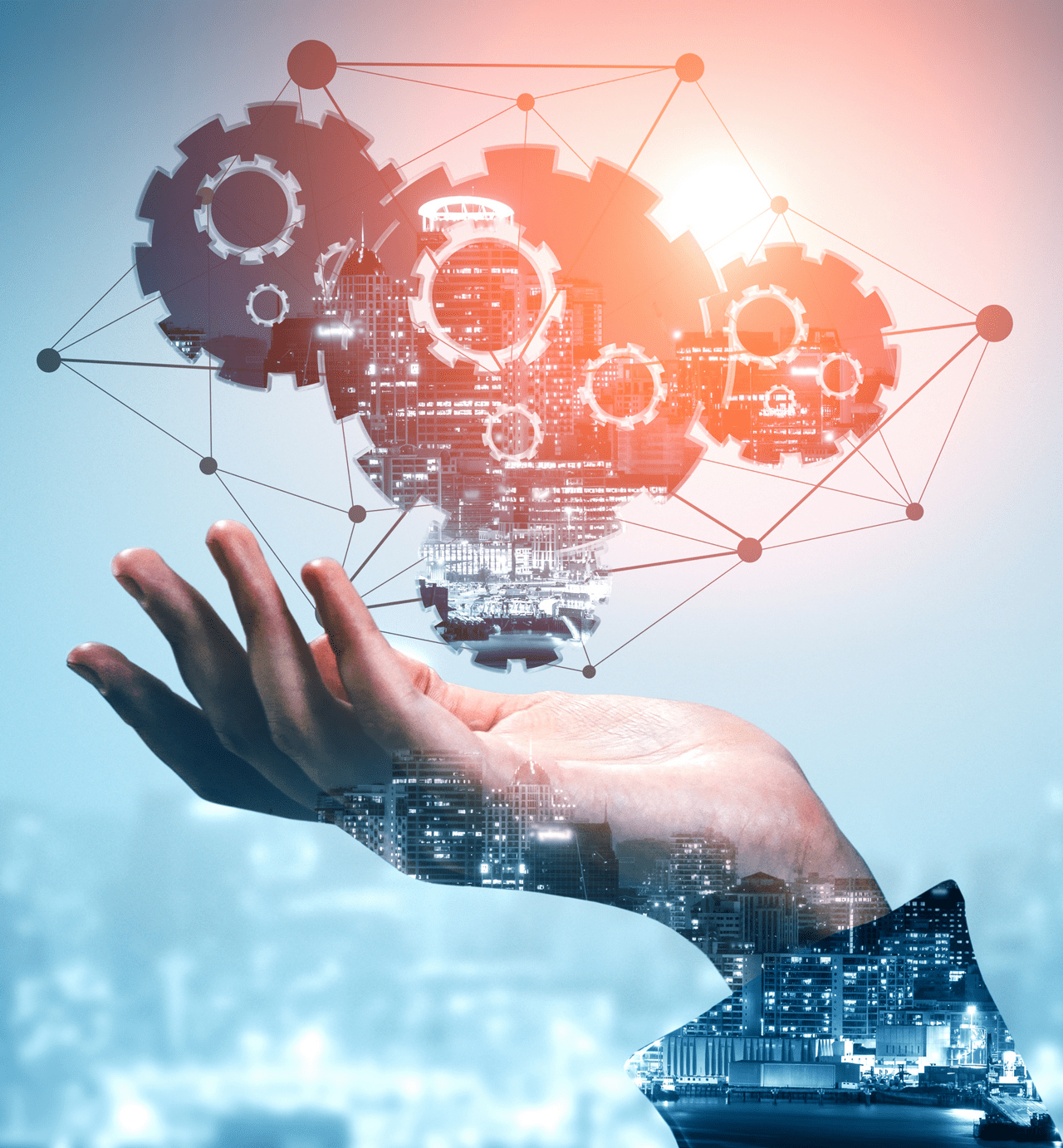 mySolutions is an independent Technology Specialist in development, software, hardware and strategy.
mySolutions consists of a dynamic team of dedicated professionals who are committed to delivering the highest level of quality services and value to our customers. We provide various solutions and services and strive towards assisting our clients to find the right solutions for their needs.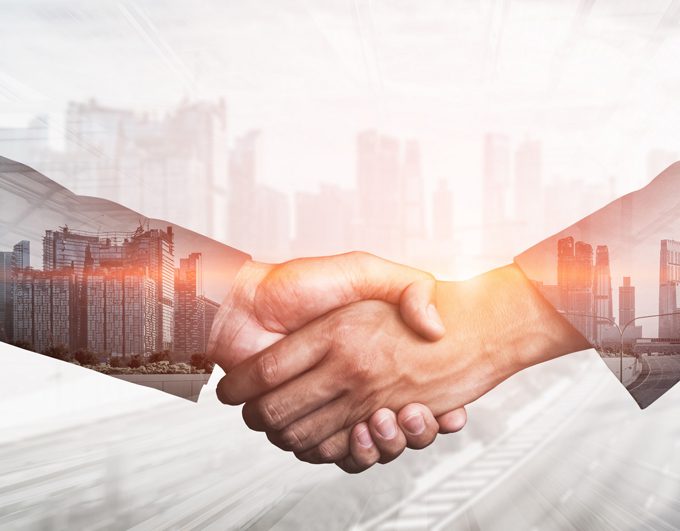 To provide innovative business collaboration, process automation and intelligent automation solutions. Through our experience and building long term relationships we aim to revolutionise the way our clients work, interact, communicate and socialise.
mySolutions is geared towards a customer centric approach, meeting the specific needs of business through the innovative use of technology. We aim to revolutionise the application of technology by providing integrated solutions that maximise the return on investment.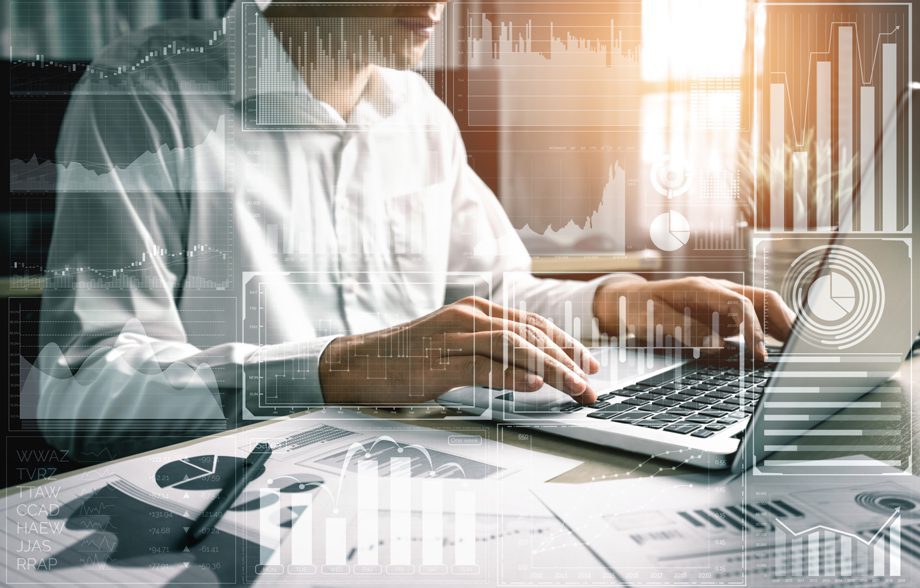 Claire Terblanche – CEO
Claire enjoys the opportunities to work with organisations to find solutions that will help improve their daily tasks and automate business processes. Outside of work she enjoys spending time with her family and friends and has a passion for cooking.
Mouritz Opperman – Director Technical Head
Mouritz Opperman – Director Technical Head
Mouritz enjoys working with clients, consulting, designing, implementing and maintaining software solutions. Outside of work he enjoys sports, cooking and spending time with family and friends and being in the bush veld.
Stay in touch with our latest news
Please give us your details to join our newsletter