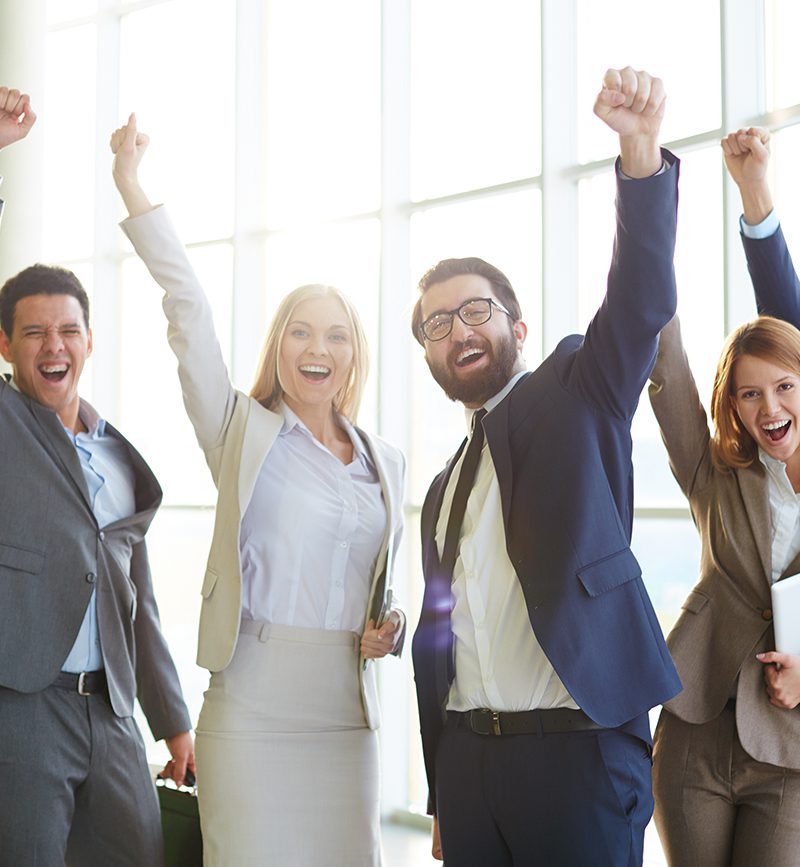 Build Apps up to 70% Faster.
Meet the ever-changing needs of your business, whether departmental or mission critical, faster with Domino Volt's drag and drop tools and reusable components. You get low-code tools with built-in scalability, reliability, and security.
No Specialized IT or Domino Skills Required.
All business users are empowered to build new apps without the need for specialized skills — putting power into the hands of those closest to the business, and saving time and IT resources.
HCL Domino Volt. Build Enterprise Apps Lightning Fast.
Take advantage of everything the Domino platform offers and build great looking apps complete with workflows in minutes. Try Domino Volt on your web browser for free.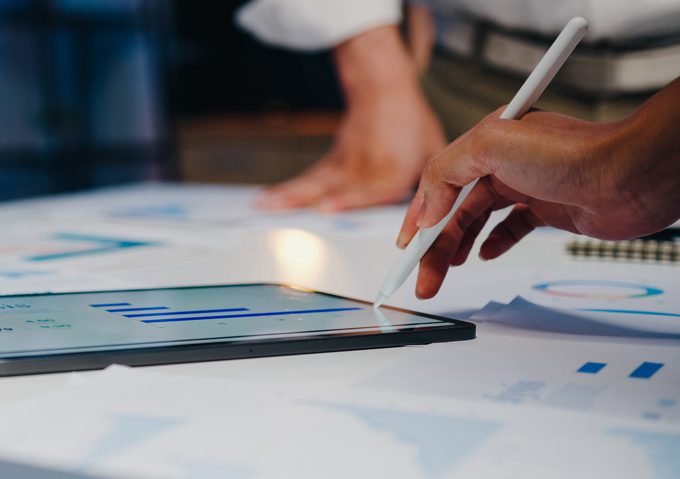 Extend Your Domino Investment.
Your Domino investment goes further when you build apps that run on your existing infrastructure and integrate with your Domino apps, and are protected by the same security and governance that Domino has always guaranteed.
Powerful Low-Code Capabilities.
Domino Volt puts more power in the hands of your business users and IT staff to build enterprise apps without the need for specialized skills.
Build apps up to 70% faster.
Create apps complete with forms, views, and workflows in minutes. Easily extend capabilities with integrations, REST APIs, and common web skills.
Powered by Domino.
Built on Domino, Domino Volt offers low-code tools with advanced enterprise-grade scale and functionality – with stability and security built-in.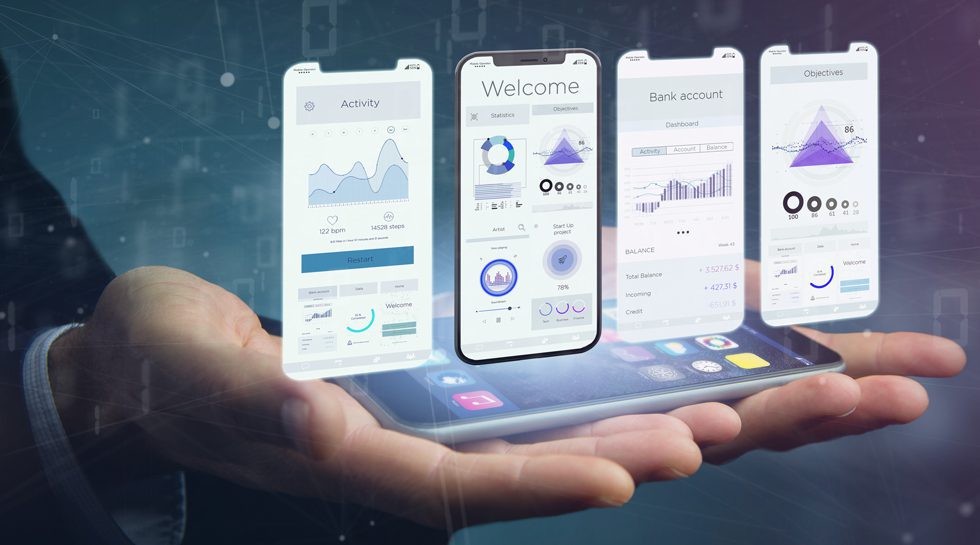 HCL Domino Volt is your solution for citizen developers to build powerful, secure, and enterprise-grade applications on the proven Domino platform. With no specialized IT skills required, you can empower your business users to build applications for document management, secure audit compliance and more. Design apps, add workflows and create reports in minutes. No technical knowledge needed.
CREATE
Apps for Any Business Challenge From business-process apps to customer-facing mobile apps, it's easy to create solutions for any industry — including finance, healthcare, transportation, logistics, and manufacturing.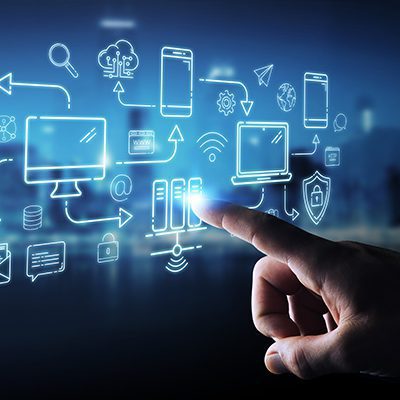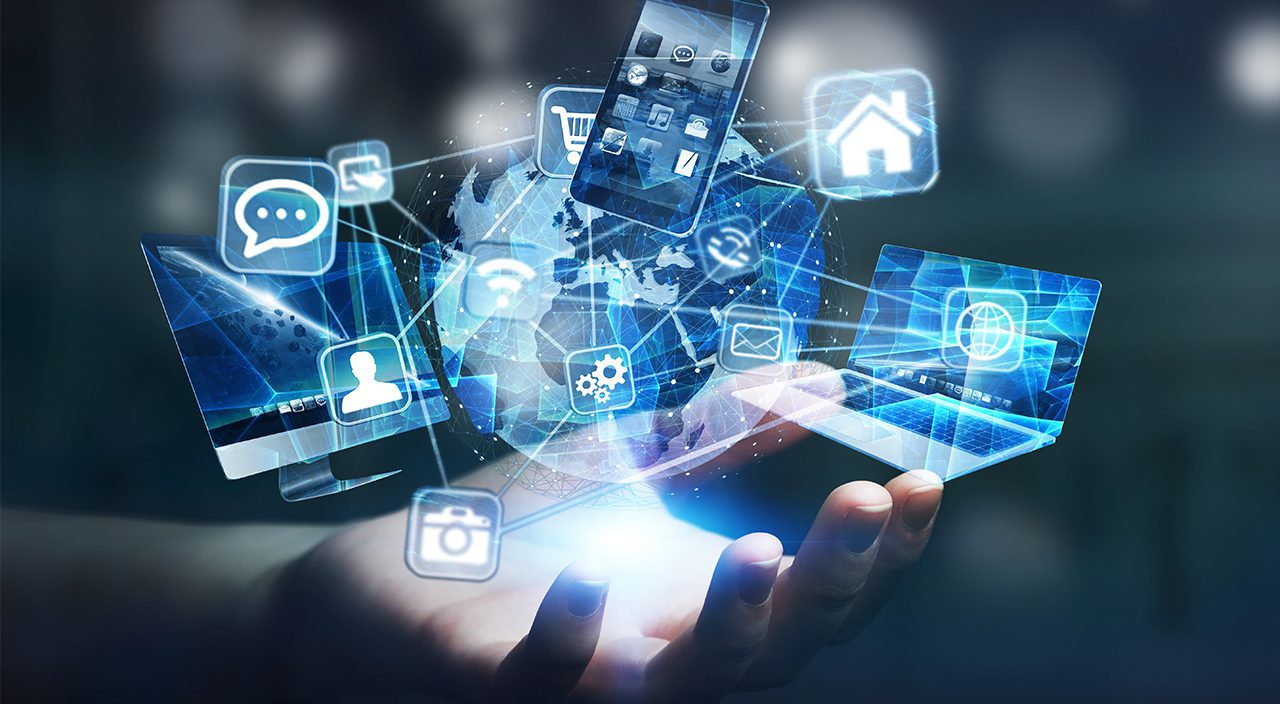 DESIGN
Create and Design an app from a blank canvas, spreadsheet, or import an existing Domino Volt app. Easily design with a drag-and-drop interface.
WORKFLOW
Add workflow stages and notifications to your apps so you can automate processes.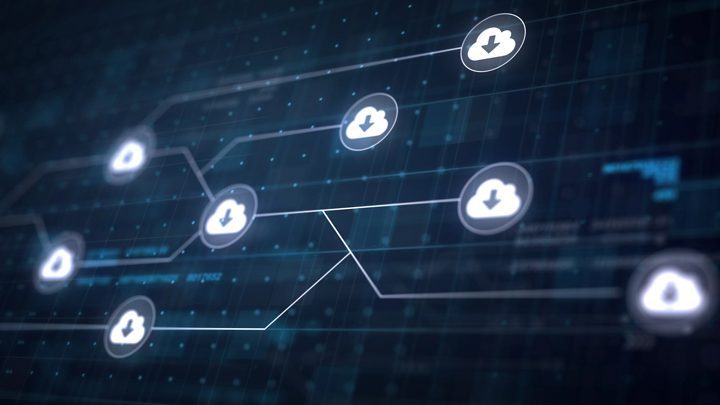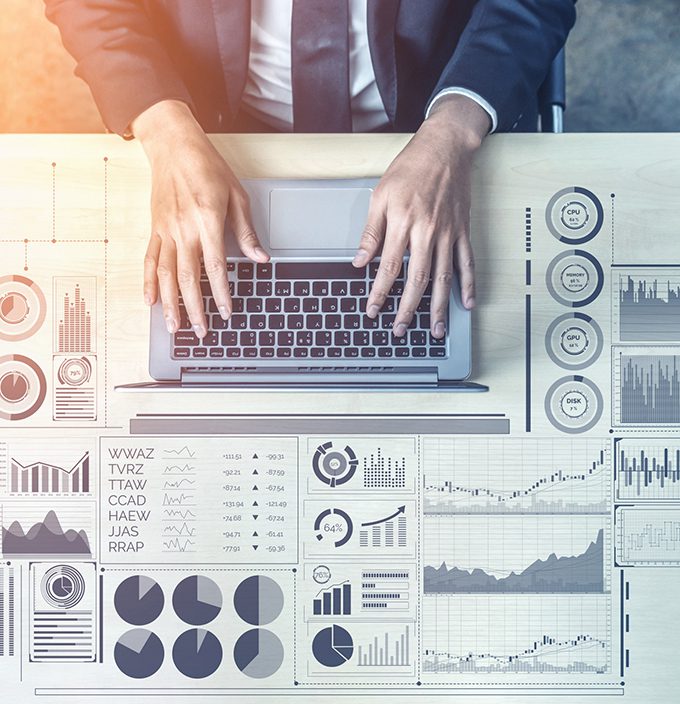 REPORTS
View and analyze data you collect. Responses can be made available in summary charts, or as a list of individual forms.
ACCESS
Set role-based access to your workflow stages with dynamic role assignments.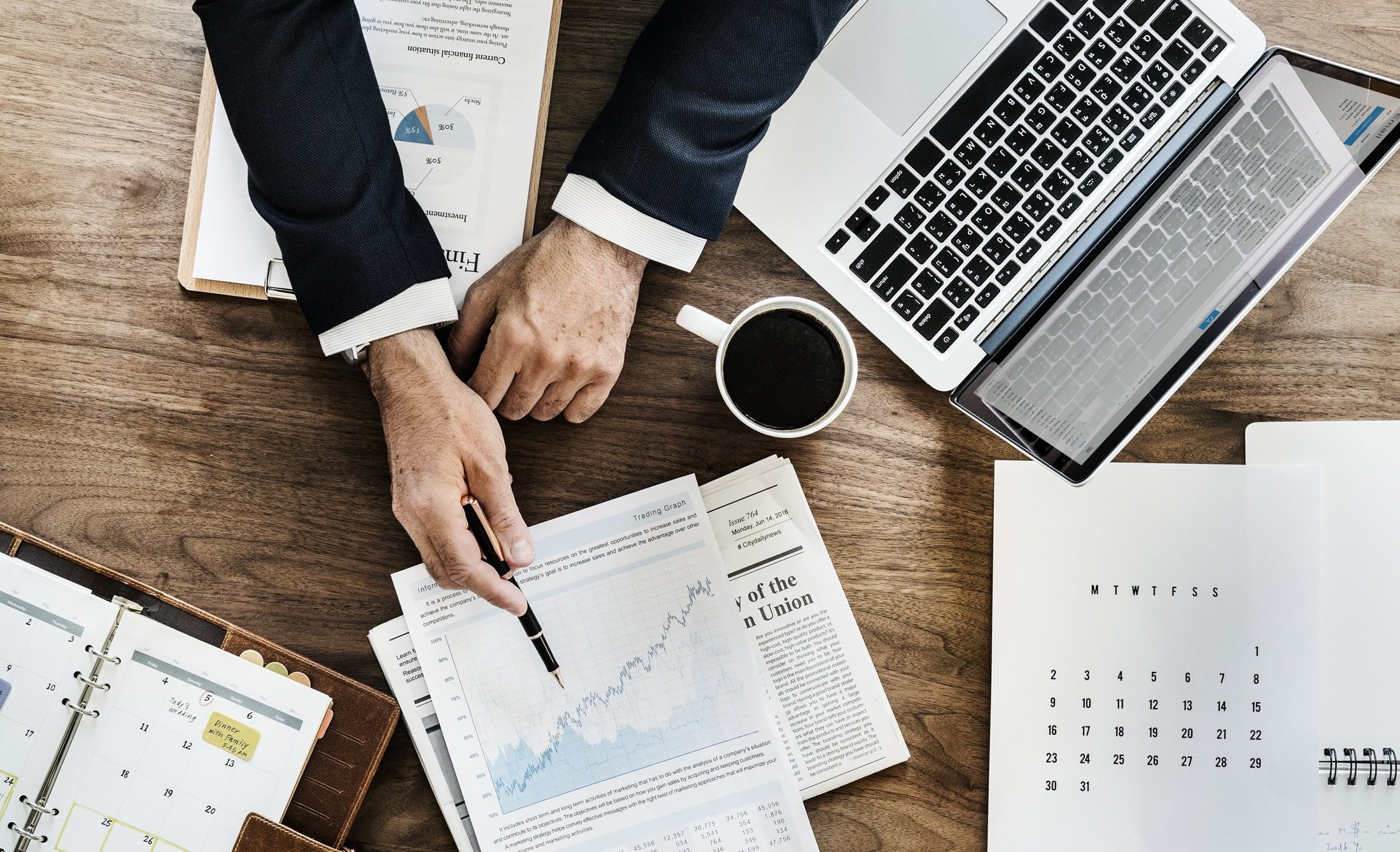 HCL Volt Key Features and Benefits:
| | |
| --- | --- |
| FEATURES | BENEFITS |
| Create Apps from Spreadsheets in Minutes | Improve efficiency of email file sharing with a central app that provides the forms, views and access controls you need to securely get work done. |
| Works with Domino Apps and Data | Extend and enhance the value of your Domino apps by building new apps that interact with their data and agents. |
| Integrate with Anything | New HCL Link capabilities let IT define and manage connections for Domino Volt designers to build into their apps. Examples include SAP, Salesforce, ServiceNow, REST, ODATA, JDBC and many more. |
| Automate Processes with Workflow | Define document workflows down to the user level to determine who gets assigned, notified, what they see and can do, what connections are called and who get alerts when the process is complete. |
| Build with Style | The style editor lets business developers customize the look of their apps without having to know CSS. |
| Built-in IT Governance | IT admin controls include defining who can create and use apps, what types and sizes of files can be added, which services and integrations are allowed, as well as the ability to sandbox the use of JavaScript. |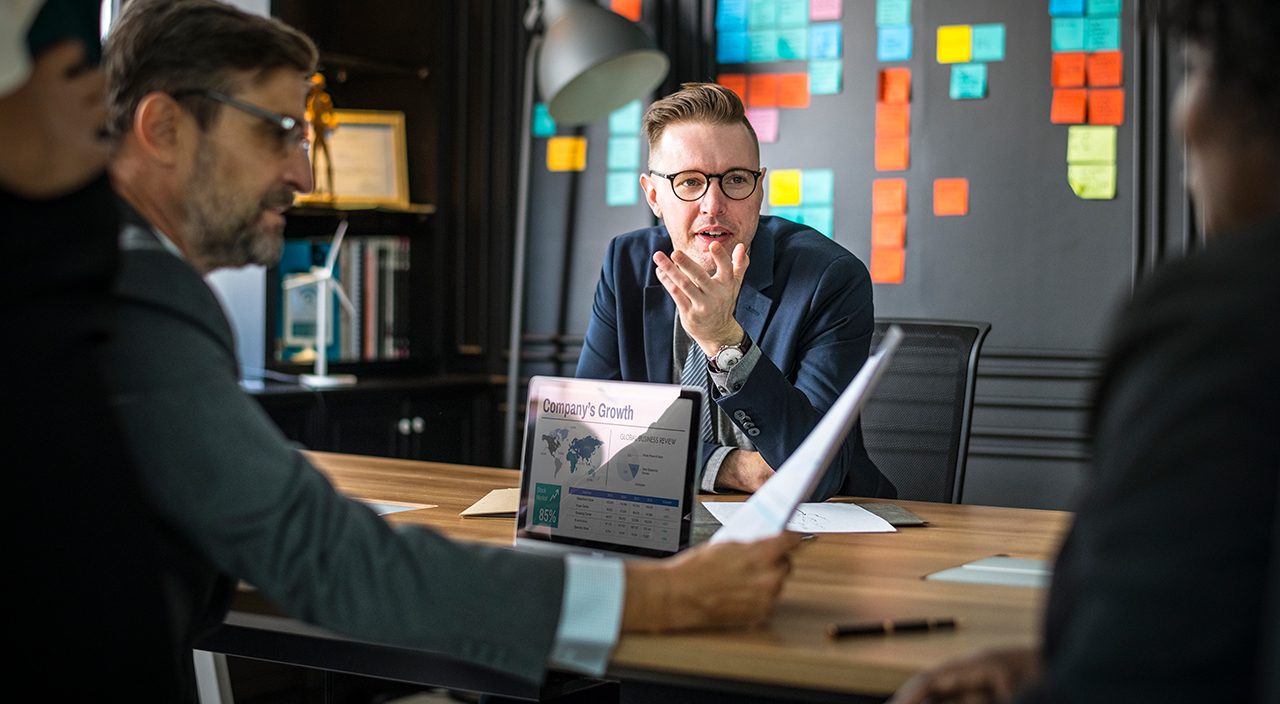 New Integration Possibilities.
Get more done, faster with HCL Link integration which is now included with Domino Volt. Easily connect your Domino Volt apps to a wide variety of data sources such as SaaS services, databases, and other external sources. Designers can add Link connections to their apps from the Domino Volt service catalogue for simplified real-time integration.
Research Studies / Surveys
Domino Volt customer Eckert Seamans, a US law firm, shares how low-code Domino Volt extends the value of their Domino investment by leveraging its infrastructure, governance, and security while allowing business users to spin up solutions quickly.
How Domino Volt Helped Strategically Streamline and Quickly Build Multiple Litigation Apps.
Using a Collaborative Approach to Build a Domino Volt Application.
Low Code Checks the Boxes for Fast Development and Making the Most of Existing Domino Investments.
Stay in touch with our latest news
Please give us your details to join our newsletter