Our Application Design & Development Solutions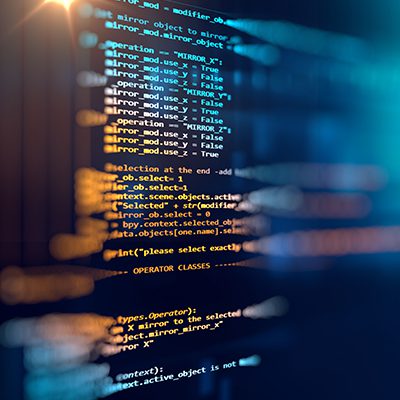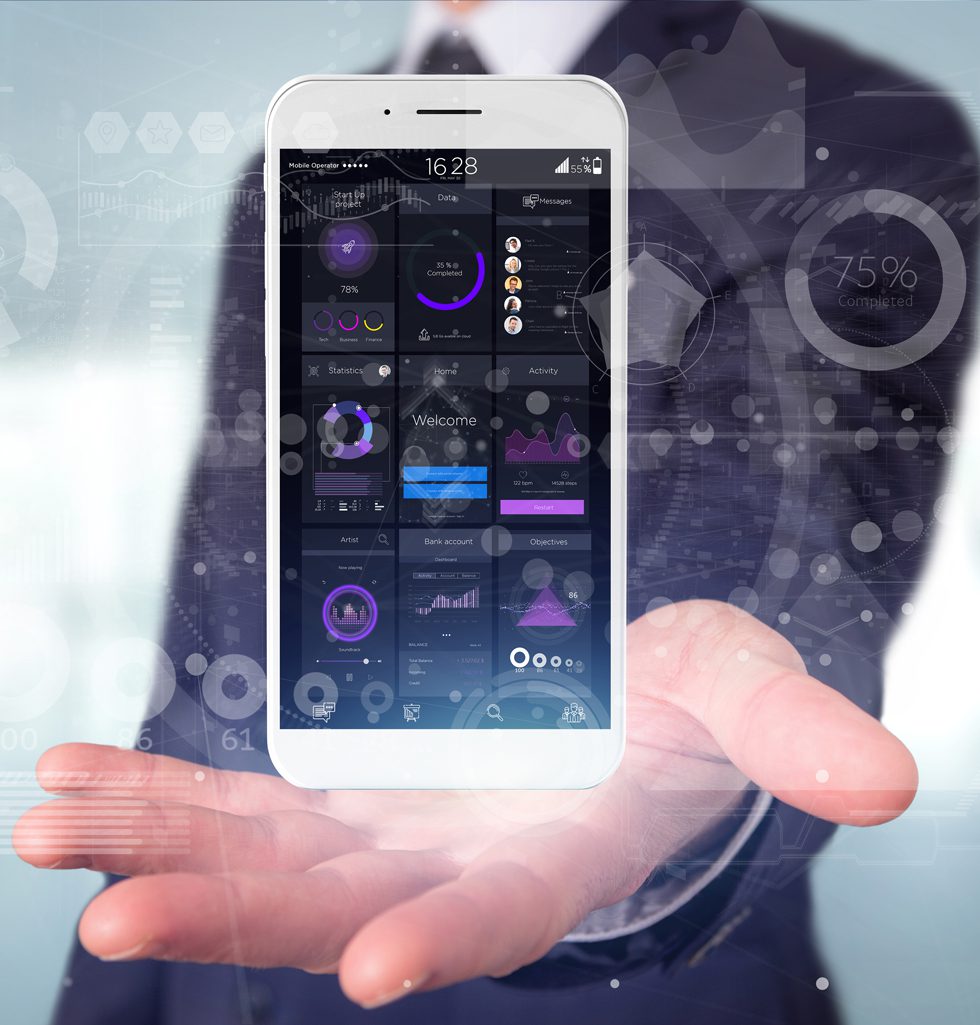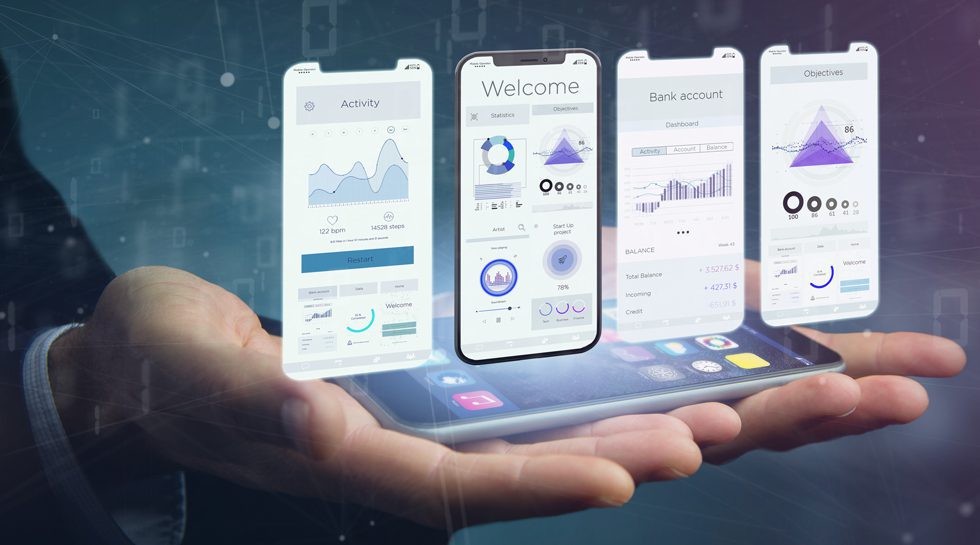 HCL Notes & Domino Development
mySolutions provides HCL Notes & Domino Development services on existing applications or the development of new applications from a system specification. The development can be done for legacy HCL Notes client access or modernized to as a Web application using XPages or HCL Domino Volt.
Our team of IBM Notes Developers have extensive experience totalling over 120 years of combined development experience. Contact us for a meeting to discuss your development needs.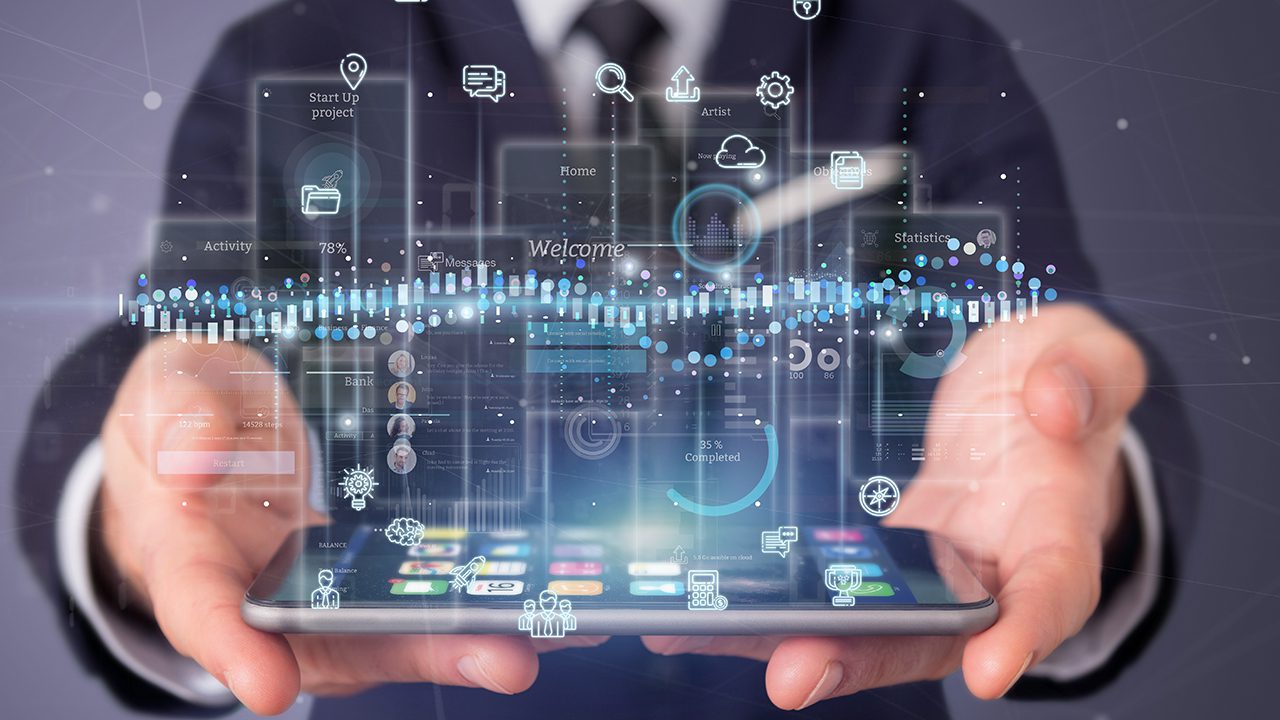 HCL Domino Volt is a new low-code capability that makes it easy to develop powerful, secure, and enterprise-grade workflow-based applications. While it runs on Domino, you don't need any specialized Domino or IT skills. Take advantage of everything the Domino platform offers and build great looking apps complete with workflows in minutes. Try Domino Volt on your web browser for free.
Create engaging app experiences and drive business value — fast — with our low-code platform. Looking to create mobile or multi-experience apps to transform customer experience, improve operational efficiencies, and automate business-critical processes? Volt MX makes it easy and gets you there faster.
This all-in-one platform helps you build apps quickly and brings together your back-end systems and data — and your teams — together in a unified workflow.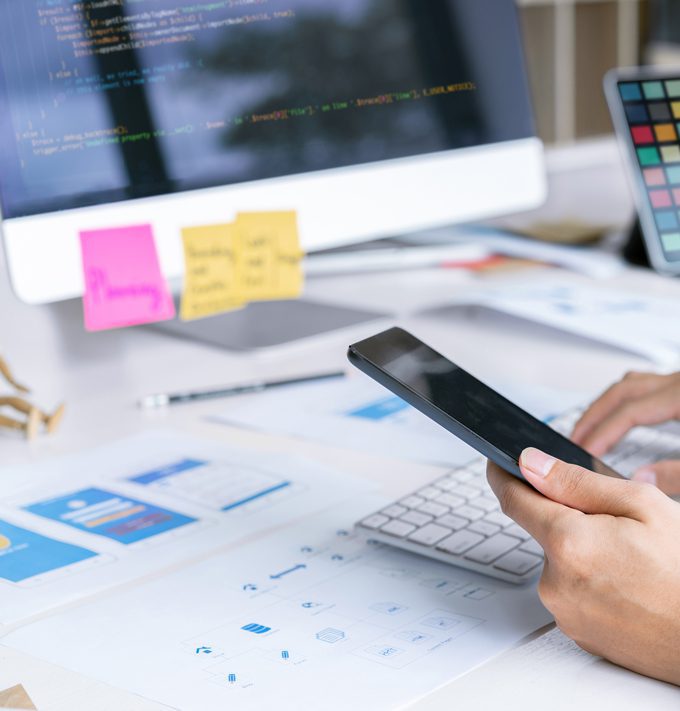 Stay in touch with our latest news
Please give us your details to join our newsletter