Unica is a cloud native, fully integrated enterprise marketing automation platform that provides precision marketing at scale.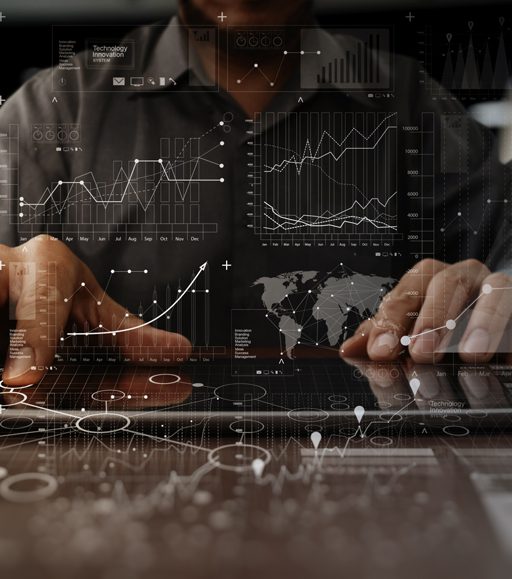 Unica offers your team these intuitive modules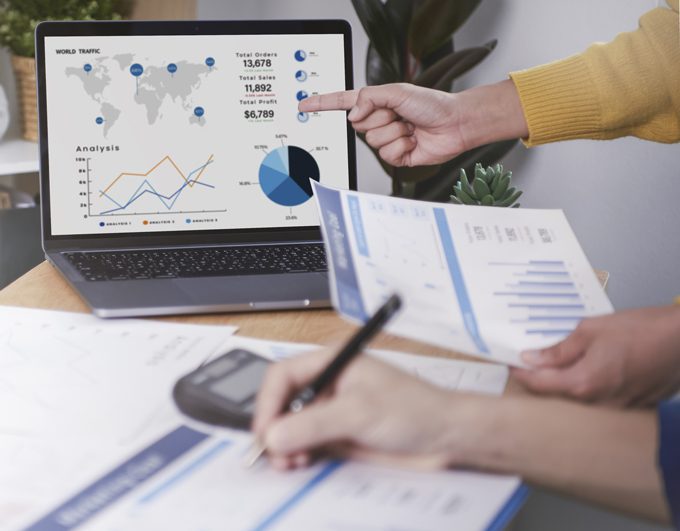 Journey
Unica Journey is a goal-based orchestration solution to visualize, create, execute & measure personalized omnichannel customer experiences.

Make changes to customer journeys on the fly to meet marketing KPI goals and customer expectations.

Shorten your Customer Conversion Cycle
Increased conversion with timely next best actions that are in synch with customer behaviour & aligned to goals.

Strengthen your brand with relevant automated journeys that increase retention and share of wallet.

Amplified Omni Channel Engagement
Deliver a consistent customer experience across any channel with native integration for Unica Campaign outbound and Unica Interact and Deliver inbound engagement.

Never miss the opportunity to delight your customers with relevant experiences.

Increased conversion with timely next best actions that are in synch with customer behaviour & aligned to goals.

Fully integrated turnkey delivery engine
Leverage built-in SMS, Push, WhastApp preconfigured templates for near perfect email marketing rendering and delivery fulfilment.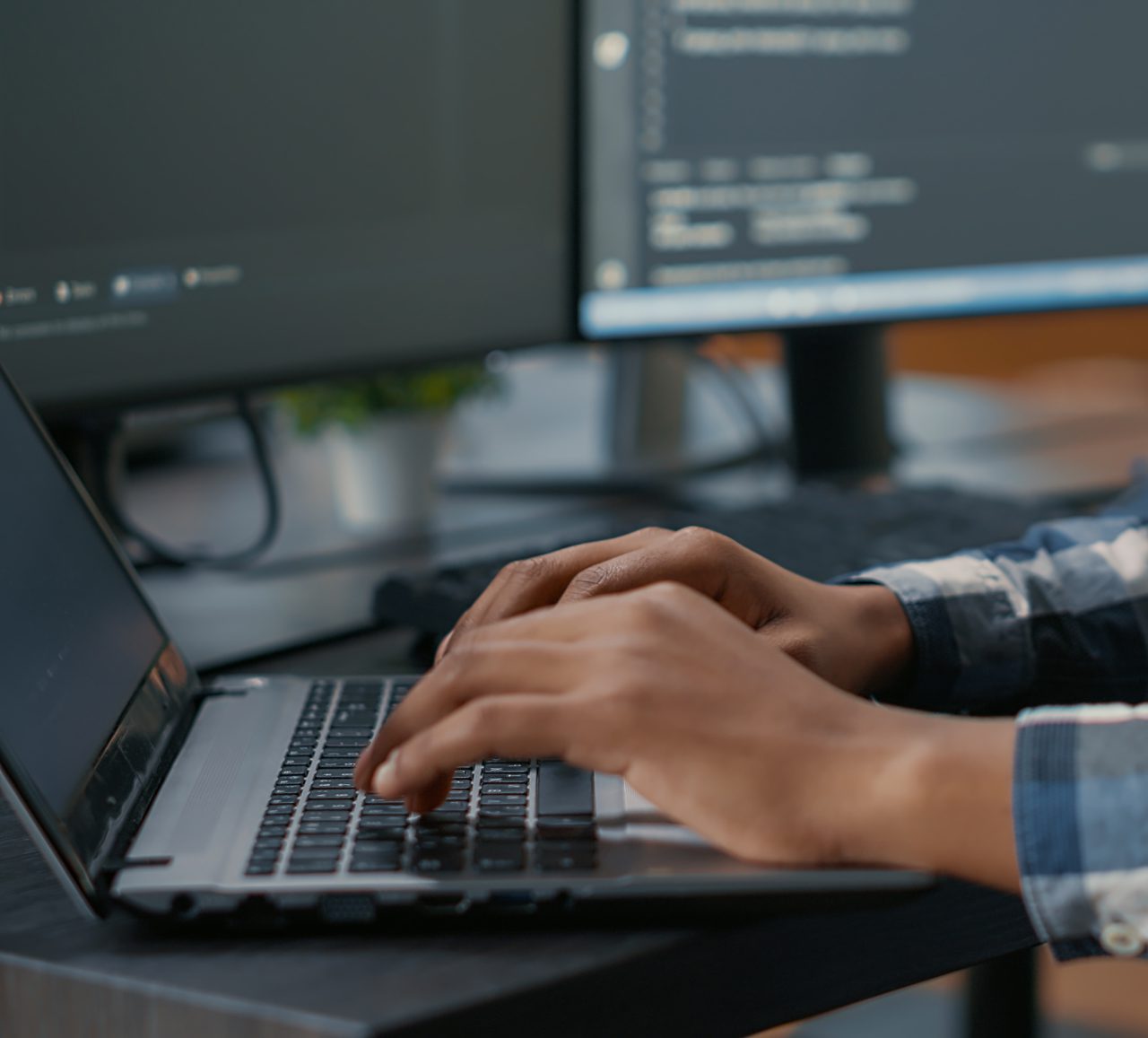 Deliver
Unica Deliver is a reliable, scalable and seamlessly integrated digital messaging solution, providing timely and personalized communications across channels including Email, SMS and more.

Digital Messaging at Scale
With an architecture that is designed from the ground up with performance and reliability in mind, scale seamlessly to deliver high volume personalized messaging for digital channels.

Maximize Customer Engagement
Drive higher customer engagement (opens, clicks and conversion) with sophisticated rules engines and advanced functionality.

Leading Industry Expertise
Our world class service gives customers access to key industry experts for in-depth deliverability monitoring, analysis and support.

Empower your digital marketing team by continually removing IT maintenance and integration obstacles to achieve greater efficiency.

Leverage powerful automation toolset enabling lights-out recurring campaigns to reduce cost and maximize usage of marketing resources.

Deliver high volume personalized digital messages with an architecture purpose built for performance and reliability.

Unified Omni Channel Experience
Leverage the powerful context and continuity offered by the Unica Marketing Platform's system of record, ensuring that you reach your customer over the right channel at the right time.

Flexible Communication Automation
Provides powerful lights-out productivity tools to automate even the most complicated campaigns and the flexibility to build ad hoc campaigns quickly and efficiently.

Powerful Email & Landing Page Analysis
Precise application of personalization rules with a quick and easy preview of data-driven messages and landing pages.

Quickly configure and conduct A/B testing to determine the most effective email design and message content for your audience.

Insightful Reports and Analytics
Out-of-the-box analytics and engagement insights of marketing results.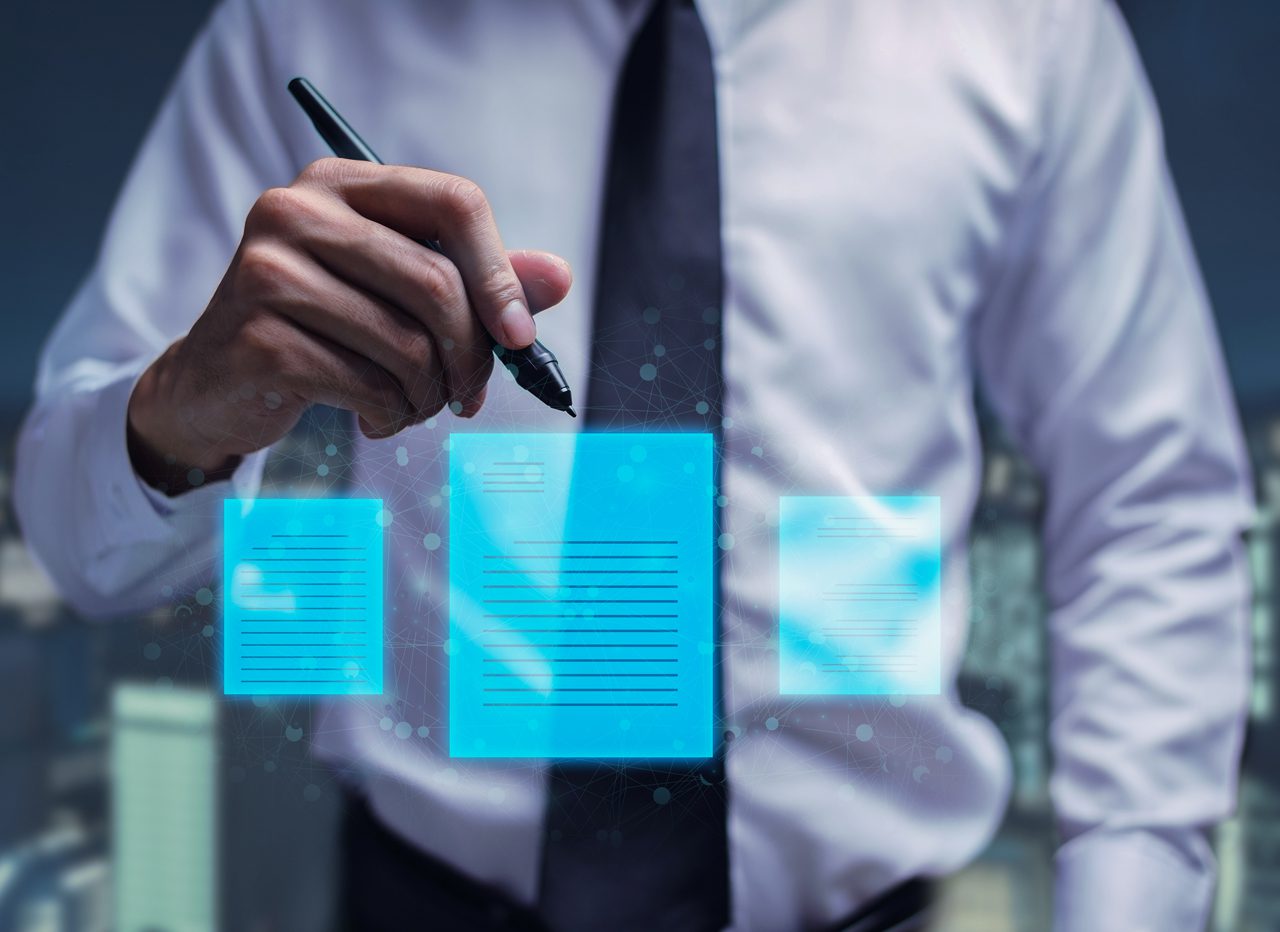 Campaign
Unica Campaign is the advanced campaign management solution that delivers customer targeting at scale with powerful segmentation capabilities for outbound, multi-channel, multi-wave batch campaign execution and tracking.

Execute targeted campaigns with velocity and increase your response rates by 10% – 50%.

Reduce your time to launch campaigns and decrease customer acquisition cost by 25% – 75%.

Strong Brand Value & Loyalty
Strengthen loyalty and retention with targeted campaigns that increase lift and your overall campaign ROI by 15% – 30%.

Leverage a powerful, flexible, easy-to-use flowchart user interface to manage audience selection, exclusions, segmentation and assignment of personalized offers.

Centralized Offer Management
Centralize and standardize the creation and management of offers and associate content with the flexibility and agility to personalize at scale.

Automated List Generation and Output Formatting
Campaign execution capabilities include the ability to schedule multiple campaign waves, access external data repositories from multiple sources, and output campaign data in nearly limitless formats.

Manage large contact databases with great efficiency and execute campaigns with velocity while ensuring compliance for GDPR/CCPA.

Interaction History & Attribution
Close the loop on your customer or prospect engagement with attribution that is built on a rich and complete interaction history including contacts made, offers presented, response actions along with campaign details.

Gain powerful insights and perform ROI, lift analysis through standard out of the box campaign reports. With an open data model, any third-party reporting or analysis tool can also tap into the campaign data.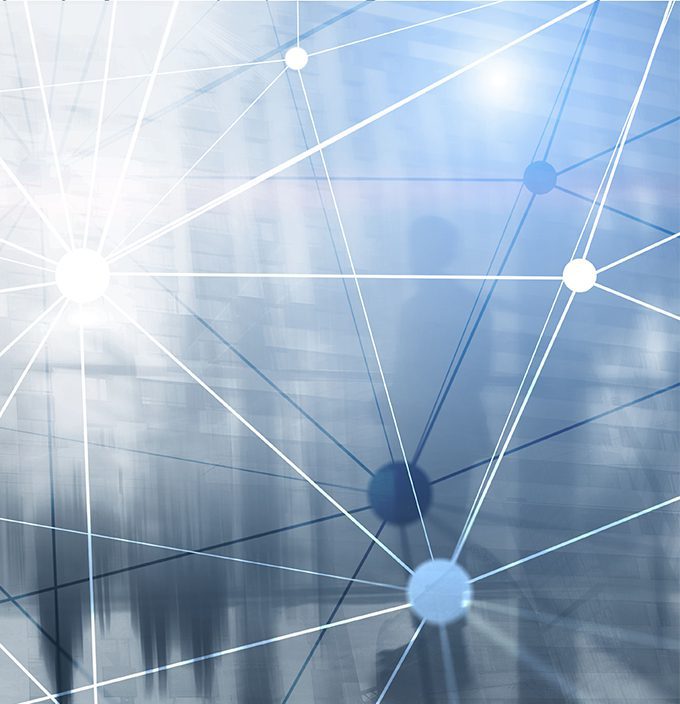 Link
Unica Link is an out of the box low code, fast and flexible framework to seamlessly integrate 3rd party touchpoints and martech applications with Unica to deliver a unified customer experience.

Streamline the maintenance and extensibility of your integrations with open low code framework & automation.

Derive more ROI from your entire MarTech ecosystem including Unica and 3rd party applications by seamlessly orchestrating customer experience across touchpoints.

Integrate across data silos to unify the customer experience.

Agility in Time to Market
Accelerate the time to deploy integrations for new marketing projects & initiatives and reduce reliance on IT.

Point and Click Marketer Function
With an intuitive and a simplified user interface, marketers can design campaigns or customer journeys in few clicks without the exposure to the underlying mechanics and mappings between applications.

Open API Driven Framework
Standard and simplified tooling that powers rapid development and deployment of 3rd party integrations based on REST APIs.

Caters to the needs of different user personas like developers, administrators, and marketers with granular access controls and applicable functions and interface.

Provides robust integration and execution between applications by baking in performance and reliability aspects like authentication, throttling and retry strategies.

Out-of-the-box connectors for leading Email/SMS/CRM vendors plus the flexibility to customize for individual requirements.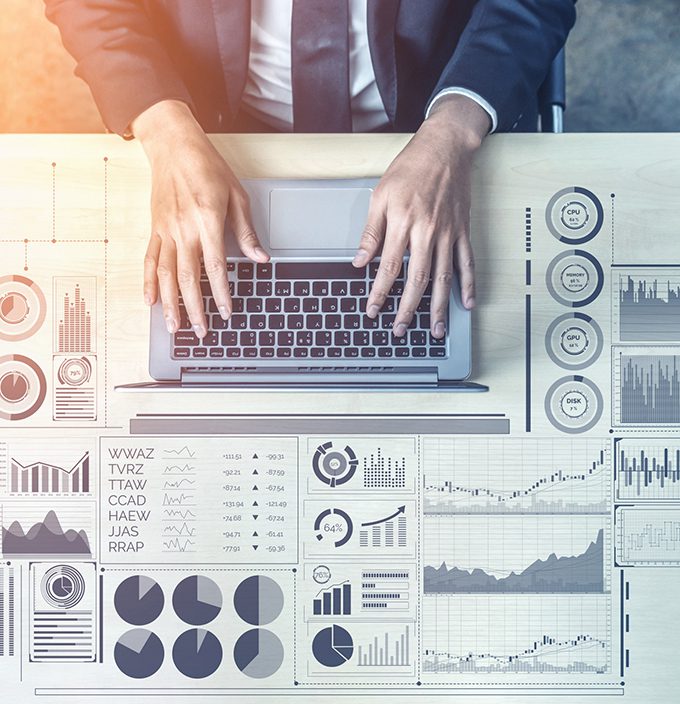 Discover
Unica Discover provides behavioural insight into the online user journey, allowing you to deliver the kind of optimized experience that improves conversion and makes users want to visit again.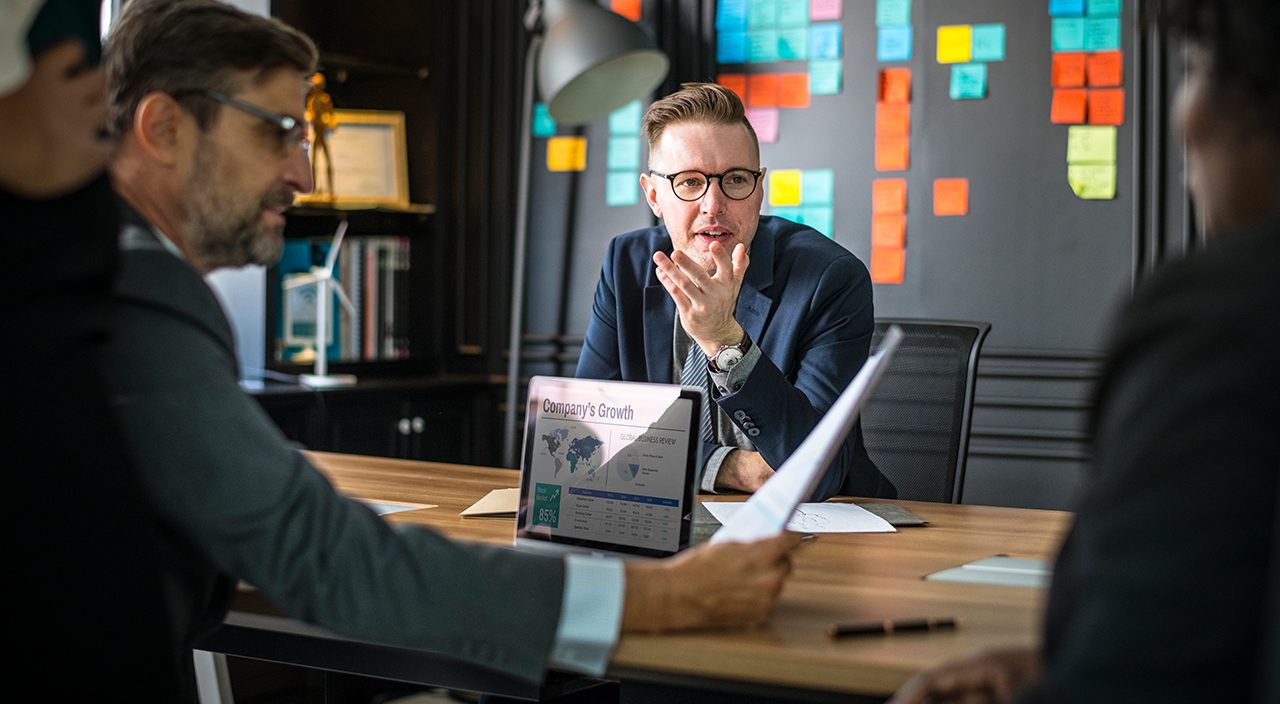 Interact
Unica Interact is the sophisticated real time interaction solution to personalize customer experience and determine the next best action for customer engagement across various channels such as websites, call centres, point-of-sales, ATM's, kiosks and more.
Benefits of Interact
Now you can turn any real-time touchpoint into a channel to connect with your customers.

Real-time Personalization at Scale
Scales to meet your growth with powerful performance throughput: 100,000s of concurrent sessions with response times in few milliseconds.

Deep personalization and advanced analytics maximize the relevancy of messages presented during live interactions, increasing response rates.

Improved Customer Experience
Personalizing the experience of interacting with your brand real time can have a major positive impact on perception and loyalty.

Transform your Inbound Channels
Targeted marketing adds to the ROI of websites, call centres and other inbound channels originally built for operational reasons.

Align your Inbound & Outbound Channels
Connects and coordinates inbound marketing with outbound campaigns, on the same platform sharing audience data, offers and dispositions.

Leading Edge Personalization
Engage known and anonymous visitors, consider behaviours and current activity patterns, and personalize interactions leveraging both online and offline data, including in-depth historical knowledge of customers to deliver targeted call to actions such as cross-sell offers, editorial content, service options, and coordinated banner messages.

Intelligent Offer Arbitration
The acute and insightful combination of marketer personalization strategy and inbuilt cognitive learning helps you to recognize the right time and best offer for every customer.

Plugs into any customer touchpoint: website, call centre, kiosk, point-of-sale, ATM and bridges customer engagement through delivery of personalized offers across channels without losing context and continuity.

Insightful Reports and Analytics
Delivers accurate marketing performance analysis, channel activity insights, campaign strategy inventories and deployment auditing— all intended to improve managerial oversight and marketing results.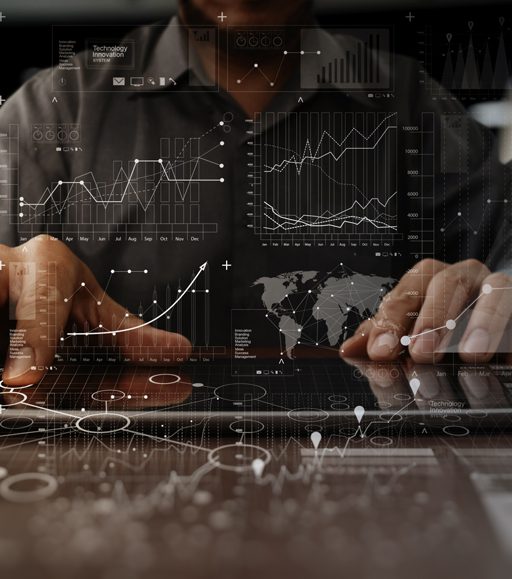 Optimise
Unica Optimize is the superior campaign optimization solution to determine the optimal contact strategy for each customer across time, offers, channels and multiple marketing campaigns.
Benefits of Optimise
Centrally manages rules, constraints, and prioritization for the optimal contact strategy.

Deliver a delightful contact experience for your customers, based on interaction history, offer details, channel preferences, time frame, business constraints and rules and marketing objectives.

Improved Customer Loyalty
Respect customer privacy and preferences and drive customer relationship to the next level.

Minimize customer contact fatigue by mathematically determining the best communication for each customer.

Optimize usage of limited budget, channel capacity, and inventory resources.

Maximize marketing profitability and ROI through improved response rates by sending the best offers to each customer.

With limited opportunities to communicate with your customers, determine what offers to give to which customers while managing contact fatigue.

Determine which customers get what offers, when you have only a limited number to distribute.

Ensure offers don't conflict with each other, offers are not repeated and offers are prioritized.

Determine how to allocate your budget across different campaigns, offers, or customers.

Channel Capacity Optimization
With fixed channel capacity, identify which channels to use to communicate with which customers and when.

Score offers for your customer based on marketing objectives such as potential value, revenue, profit, exposure, probability of response and more.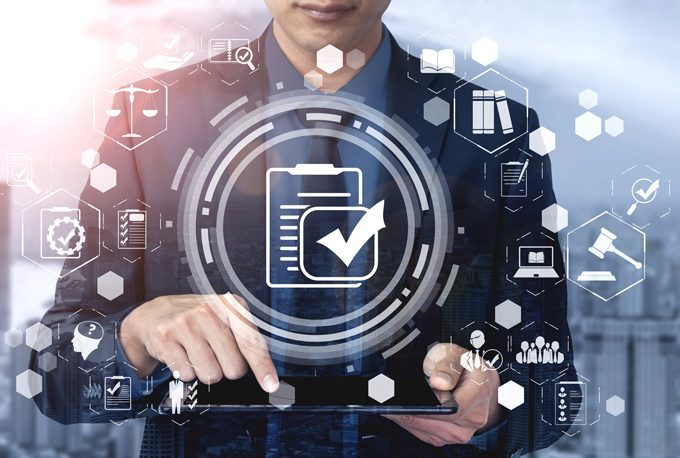 Plan
Unica Plan is a comprehensive Marketing Resource Management solution that provides a collaborative environment for end to end planning, execution and management of your marketing initiatives.
Benefits of Plan
Everyone on the marketing team: chief marketing officers, marketing managers, event planners, creative directors, and marketing controllers, realizes immediate benefits in efficiency and performance.

Streamline your marketing process, ensure compliance, implement best practices and standardize your planning data.

With integrated data flows and efficient UI/UX, launch marketing campaigns and programs, getting them into market faster.

Gain greater visibility and control over marketing budgets and expenses.

Bring together marketing teams and process enabling greater cooperation and higher efficiency.

Through dashboards, analytics, and calendars achieve greater insight, oversight and management of all aspects of marketing.

Manage your marketing plans and programs with rich meta data, calendaring and dashboards. Collaborate and coordinate across projects, resources and teams with workflows and approvals.

Allocate and track top-down or bottom-up marketing spend across plans, programs and projects and manage all aspects of marketing expenses from cost centre definition to purchase order generation to invoice processing.

Manage the creation, distribution, and approval of the organization's digital assets in a secure asset library with powerful searching, graphical views, and version control.

Transform briefs to meta data that flows seamlessly between planning and campaign execution. Define and approve targets cells, and review cell counts for targeting.

Offer Lifecycle Management
Create and organize simple to complex call to actions end to end for your campaigns and manage them through review and approval cycles.
Success in All Industries
Proven results executing omnichannel programs at scale across a wide variety of industries including:
Banking & Financial Institutions
Healthcare & Insurance
Travel & Hospitality
Telecom
Retail
Consumer Product Goods
Media & Entertainment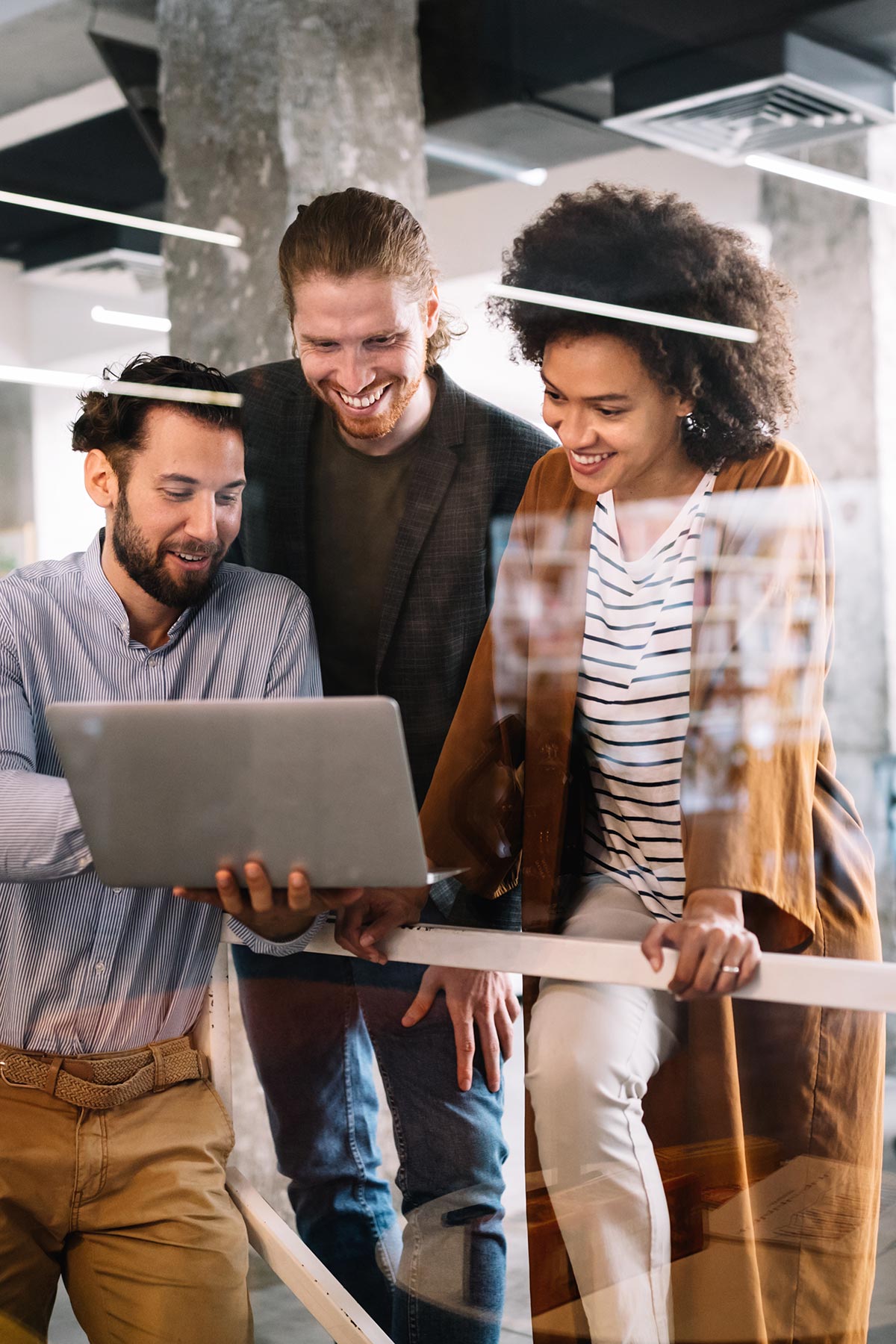 Increase in clicks per day in Travel and Hospitality
Times increase in customer responses in a global Bank
Boost in operating profit in a large global Retailer
Fast Track Your Goals
Orchestrate personalised omnichannel engagements, track progress and recalibrate marketing activities in real-time.
Fully Integrated Turnkey Delivery Engine
Leverage built-in SMS, Push, WhastApp preconfigured templates for near perfect email marketing rendering and delivery fulfilment.
Limitless Targeted Reach
Effortless scale to the billions of personalised interactions required by large organization with complex data infrastructures.
Problem / challenge /opportunity:
80% of clients don't…
Unica Campaign is the advanced campaign management solution that delivers customer targeting at scale with powerful segmentation capabilities for outbound, multi-channel, multi-wave batch campaign execution and tracking.
Challenge
To increase campaigns @ scale and include hyper segmentation and hyper personalisation.
Solution
A large US retailer uses Unica to enable marketers to increase the number of campaigns while simultaneously employing contextual marketing through more targeted, personalized offers.
Results
High velocity campaigns at scale increase profits by 20%
20% increase in operating profits
2x New reward zone membership in 3 months
82% Reduction in cycle time for campaigns
Problem / challenge /opportunity:
Global bank struggle to hyper personalise messages to clients.
Unica Interact is the sophisticated real time interaction solution to personalize customer experience and determine the next best action for customer engagement across various channels such as websites, call centers, point-of-sales, ATM's, kiosks and more.
Solution
A global bank has transformed its marketing effectiveness over 5 years through a focus on personalization and use of Unica to determine, prioritize and deliver next best actions to customers across multiple marketing channels. Marketers using this program have increased response rates, while decreasing marketing cost.
Results
Personalized offers increase customer response by 300%
17 weeks reduction in campaign cycle times
3x increase in customer responses
35% overall ROI
Stay in touch with our latest news
Please give us your details to join our newsletter