Cutting-Edge Solutions & Services to the Information Technology Sector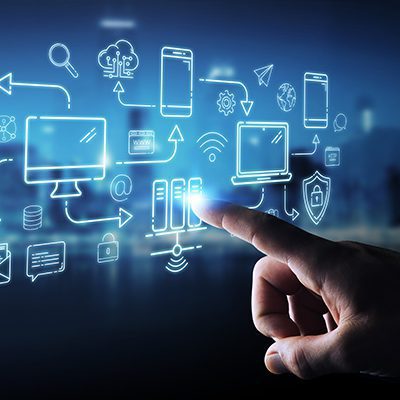 Welcome to mySolutions South Africa, your Independent Technology Specialists in development, software, hardware and strategy. mySolutions consists of a dynamic team of dedicated professionals who are committed to delivering the highest level of quality services and value to our customers.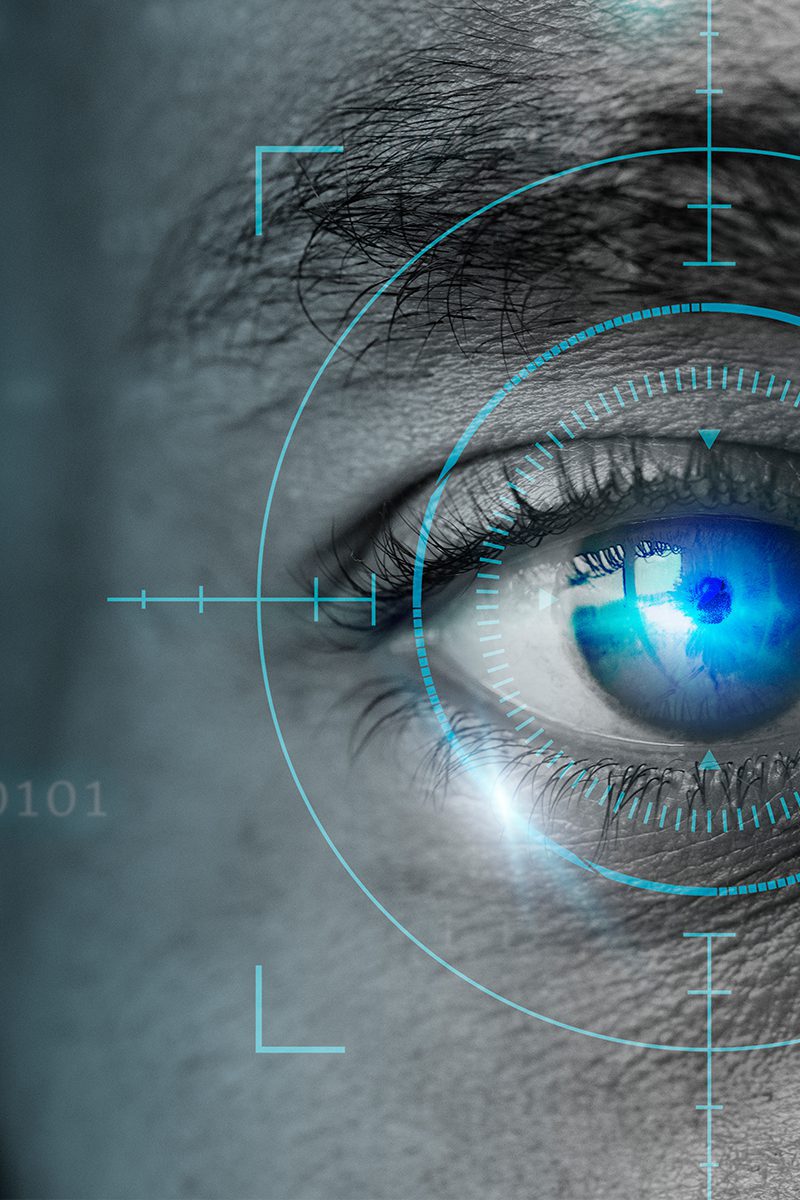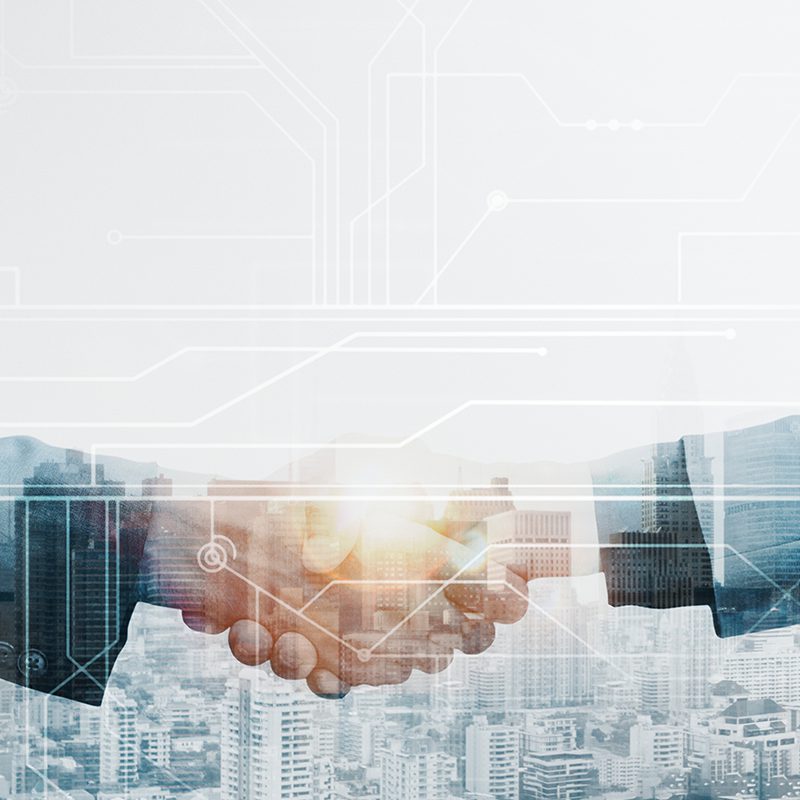 Building strong, long-lasting relationships.
By drawing upon our experience in consulting, Internet/intranet web, commerce and information portal applications, we focus on delivering optimal solutions in the least time possible, through collaboration, knowledge sharing and improved efficiency.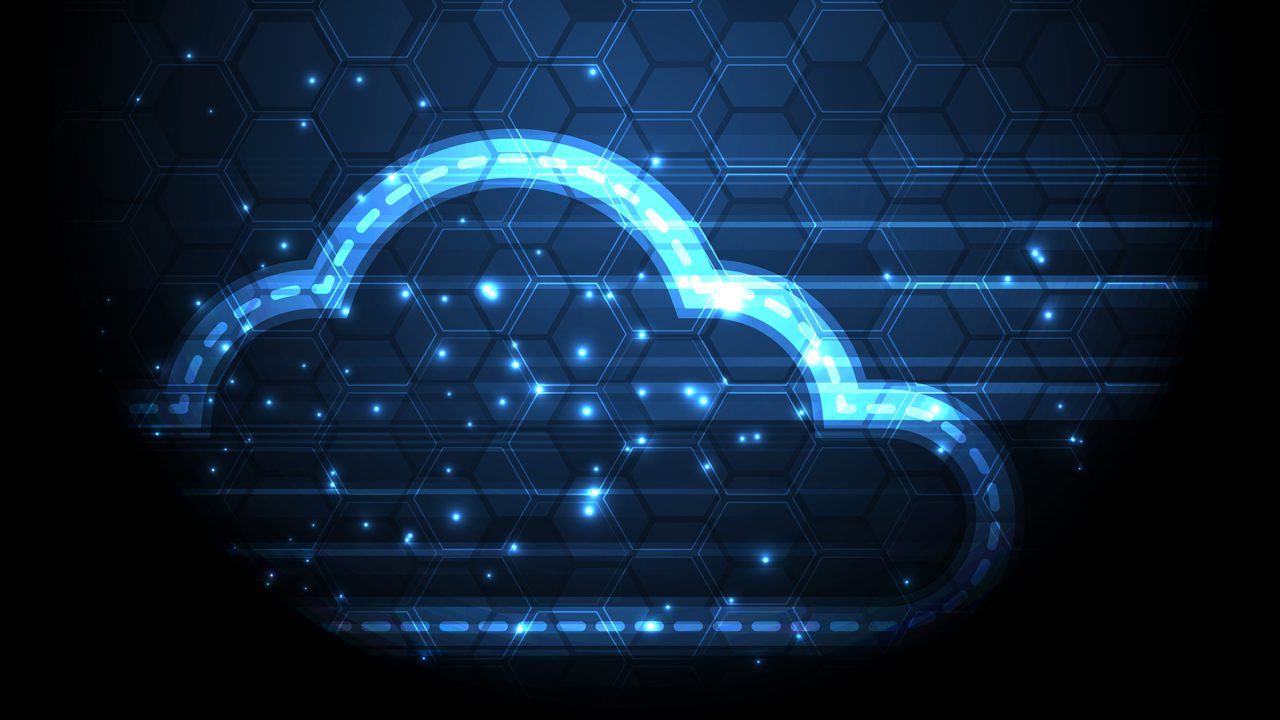 Our cloud-hosting strategy is focused on a multi-cloud approach giving you more power and choice in we deploy solutions and determine the best cloud strategy for your business. We use a combination of state of the art, locally hosted data centre and public cloud computing services to cater for this multi-cloud strategy.
We are an MSP Cloud Hosting Partner
mySolutions has specialised in messaging and collaboration for the seventeen years and has been providing hosted services for over eight years. Due to this experience and our passion for the industry, mySolutions has been selected as an authorised HCL 'Managed Service Provider' (MSP), the first and only HCL MSP in Africa.
Some of our industry-leading Information Technology related services.

IBM OPENPAGES WITH WATSON™
OpenPages is a fully integrated enterprise Governance, Risk and Compliance (GRC) solution and offers businesses the market's only AI-driven integrated GRC portfolio.

HCL NOTES AND DOMINO SERVICES
Domino™ is a workflow application development platform for web applications which includes mail, calendaring and scheduling and instant messaging.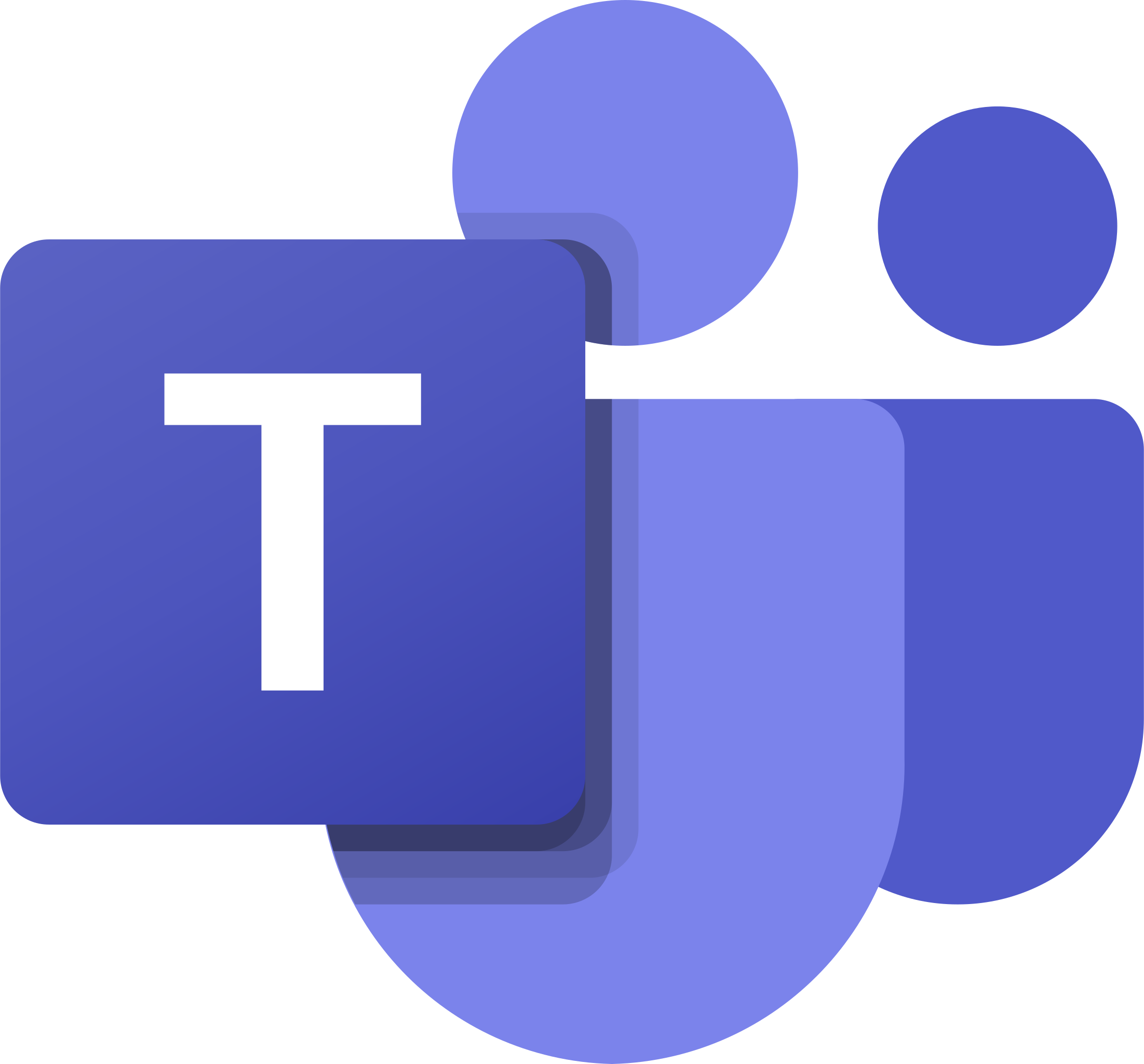 TELEPHONE MANAGEMENT SOFTWARE
UC Analytics is a state of the art call accounting software which is a compatible solution for IP-PBXs and Unified communications systems enabling cost control and traffic analysis.

SHEQ COMPLIANCE MANAGEMENT SOFTWARE
FastWorks™ is a fully integrated SHEQ Compliance Management Software Solution, provides a suite of browser based modules which support the compliance management process.
Stay in touch with our latest news
Please give us your details to join our newsletter