Empower Business Intelligence for Better Unified Communications in Your Company
Traditionally know as Telephone Management Systems/Solutions and now called Unified Communications (UC) Analytics Solutions, Call accounting is a telecommunications linked application that captures and processes all call data records from any telephone/UC platform of an organisation and reproduces that information to provide valuable insight into call activities like all inbound and outbound calls, call costs, call routes, call ring times, missed or abandoned calls, duration of calls, international or local calls, quality of calls, etc. and a range of information associated with call activities of an organisation.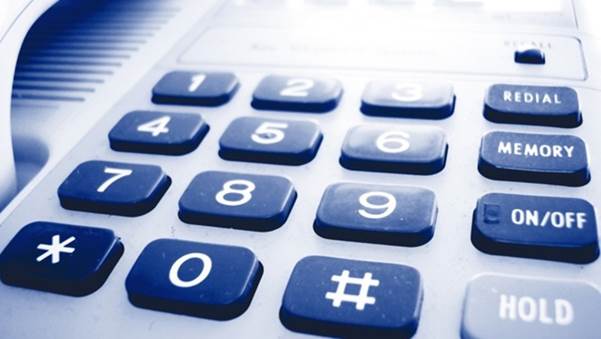 Optimising the return on any technology investment requires deep understanding of its on-going usage and making adjustments consequently. The comprehensive and varying communications media types available on the market require also the capability to monitor, analyse and manage all these resources in a single easy to understand platform.
Call accounting is all about efficiency and effectiveness within an organisations communications department of costs that could run rampant, resources that are over or under-utilised and poor or failing systems in an organisation. When using a Call Accounting Solution correctly organisations can reduce costs, manage resources more effectively and increase productivity.
Here are 6 main benefits why companies use Call Accounting solutions: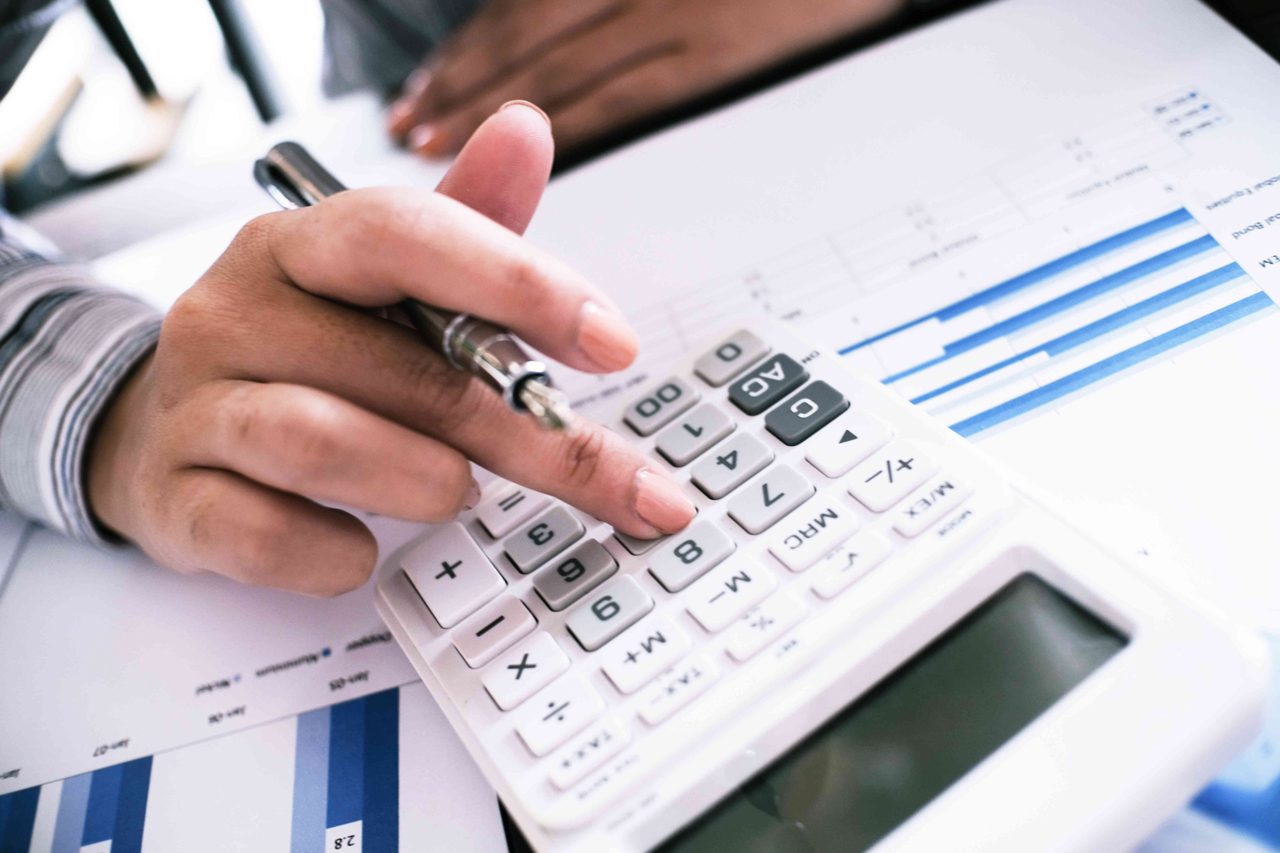 Billing
Call accounting is often used for pricing and billing across departments and employees within an organisation. It is used to report on outbound costed calls nationally and internationally. Call accounting systems also indicates accurate billing costs per organisational sites (cross border), departments and employees and provides details like duration of calls, average time spent on calls, business or private calls and how much the calls costs according to the organisations agreed rates. By having this information organisations are able to assign costs accurately to departments or employees and also verify their telecoms provider's usage bills. The system is also used to provide data to corporate accounting and the human resources departments. It shows which department is calling what individuals, how long the calls lasted, and how often they occur. This data can be beneficial to management when they are making decisions regarding future resource distributions.
Direct Cost saving
Additional smart features built into call accounting solutions can be used to reduce direct costs to an organisation. Using call barring capabilities, organisations can directly reduce telecoms costs by hard locking employees/devices at decided thresholds, stopping employees or devices from making any additional outgoing calls. Enterprise level organisations rely on smart experienced solutions to manage thousands of employees and/or devices automatically in order to reduce spend or maintain strict budgets.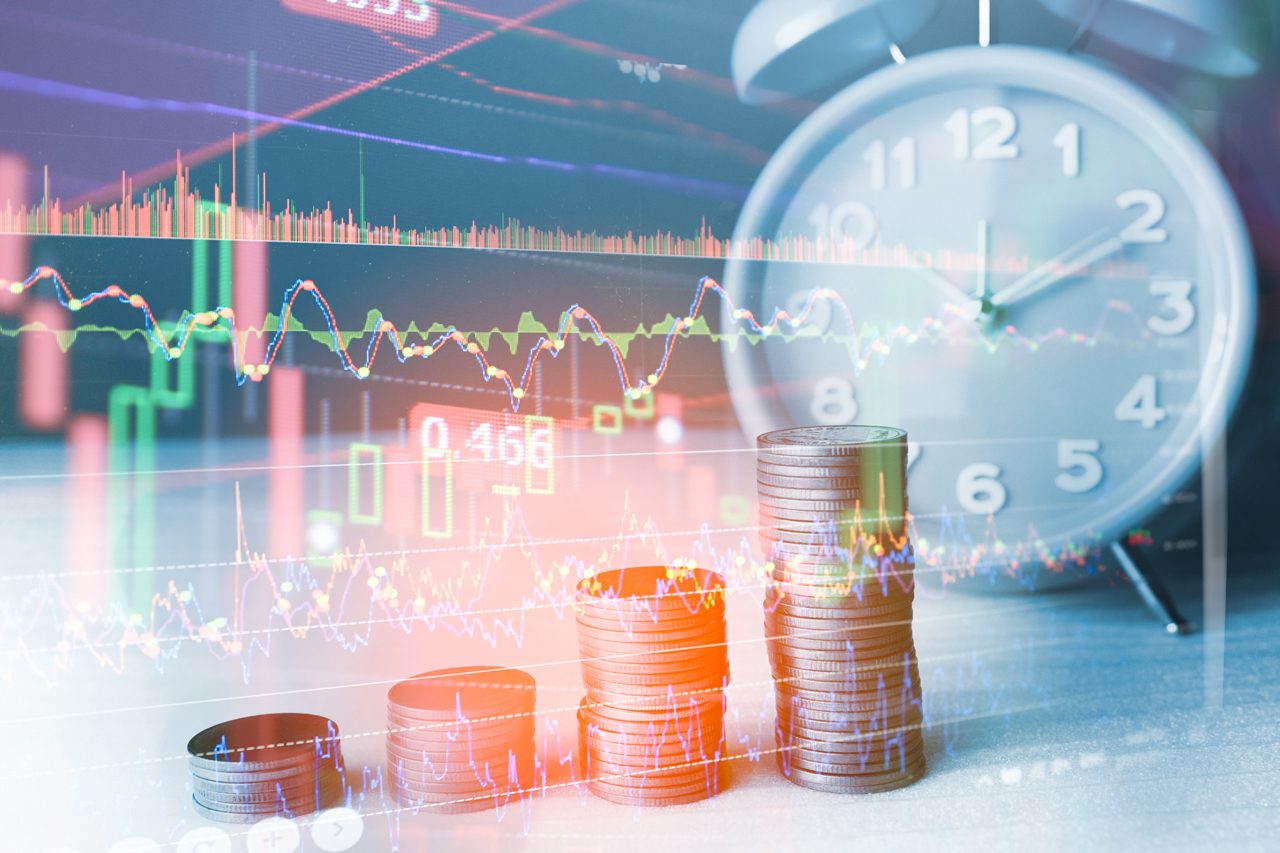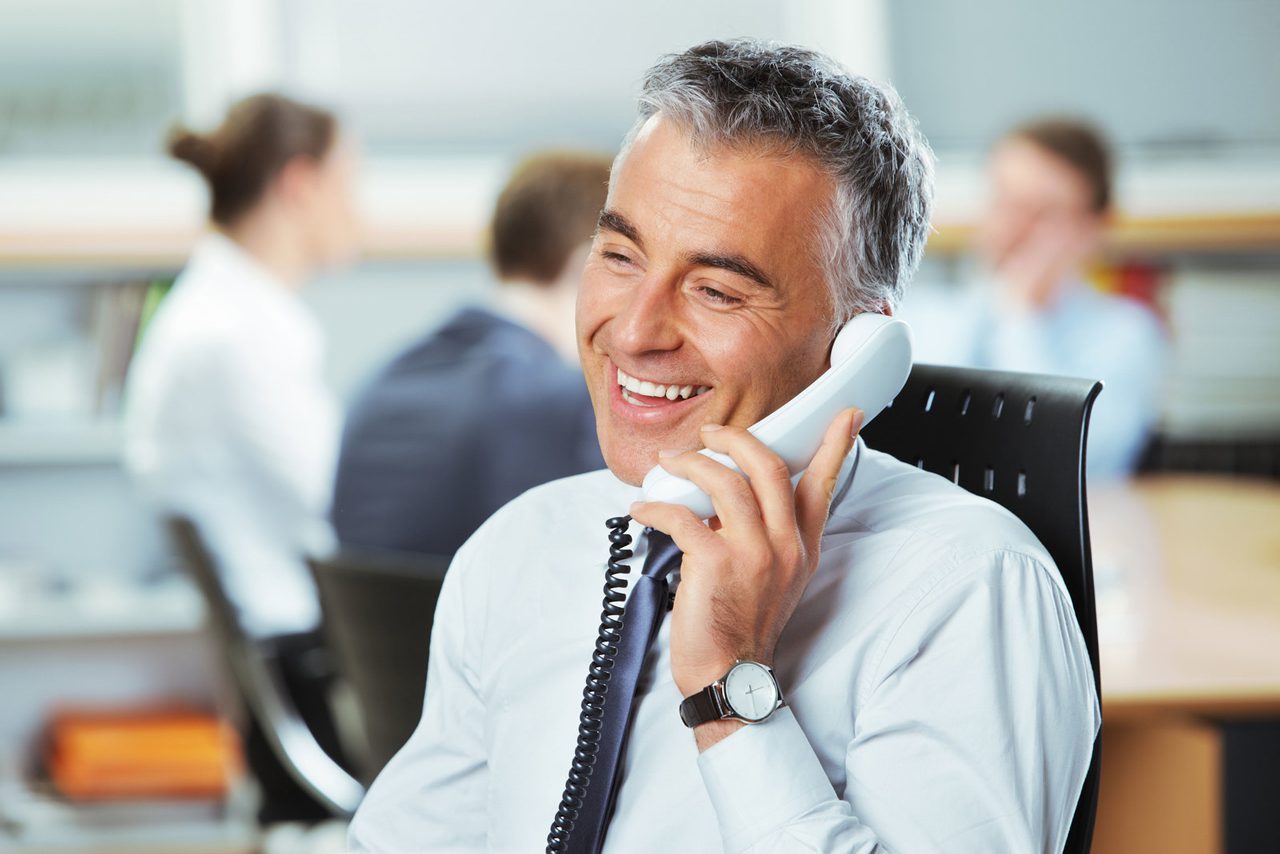 Service
Call accounting is also used to measure and manage contract service delivery measurements using specialised KPI management tools. When it comes to how long it takes before a client get's through to someone within an organisation, this can often be the difference between keeping a client or losing a clients to competitors. Call queues can also be monitored closely to see where a client's call is eventually answered and how long it takes to get the customer assisted. Some organisations sign delivery service guarantee agreements guaranteeing that calls will be answered within a certain time frame e.g. within 20 seconds. When it comes to contractual agreements, call accounting solutions can provide extremely valuable analytics back to call centres manages to assist them in monitoring and manage their service delivery contractual obligations.
Resource Management
Call accounting can effectively assist organisations understand where call centre staff are failing to answer calls within a require time. With detailed analytics, mangers of call centres are able to collect information about call answer rates within a call queue / call centre environment and make decisions on when and where to add additional agents to answer high incoming traffic volumes.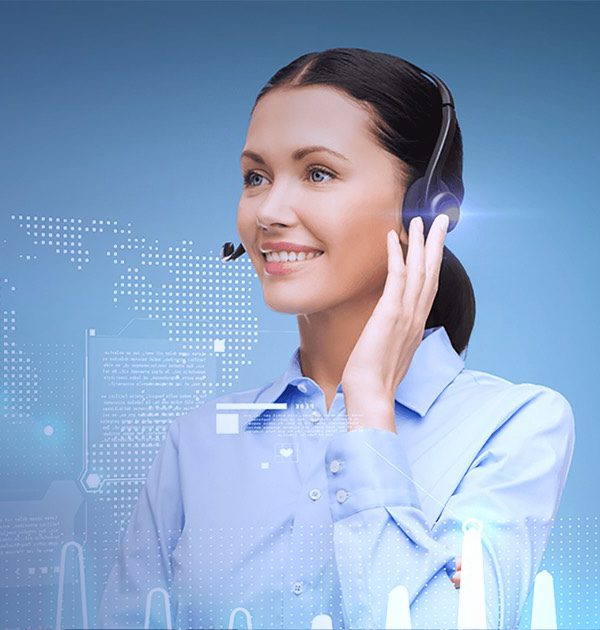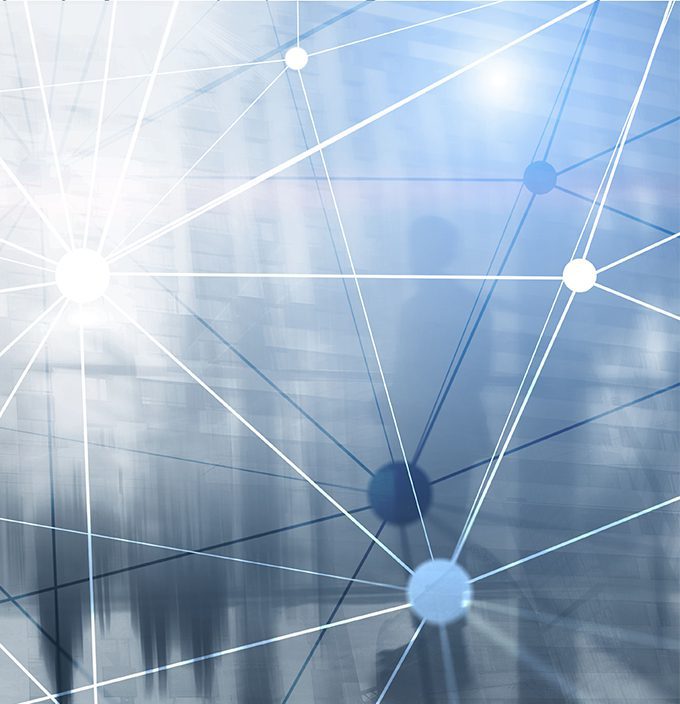 Data Integration
Call accounting can also be used to reconcile different billing report from various telecom carriers by integrating the various call rates for local and long-distance calls. The use of call accounting software to reconcile all the different global and local call rates is a valuable function. With a simple single platform, clients can get an accurate, wholistic view of all telephone costs to company and be able to manage and reduce spend where possible.
Increased Productivity
Due to the competitive nature of the telecoms industry and the appetite of customers to be connected, call rates have drastically reduced in cost globally. Call accounting has seen a dramatic move towards measuring and managing productivity and not just call costs. Organisations now are able to view detailed activities within the company like never before over all departments and understand and monitor employee behaviour. Due to the competitive nature of business today, companies are finding great value in assuring that when customers call their businesses that a someone will be available almost immediately to provide effective service, and if any calls are missed, that the organisation has information about the client to almost immediately call the client back to continue to deliver a great that service. In addition to managing essential customer calls, call accounting also allows an organisation the means to monitor how long it takes for agents or employees to answer customer calls and be able to make internal changes to adapt and deliver the best service. With these value benefits, organisations can use call accounting solutions to increase client service, increase sales and retain existing clients.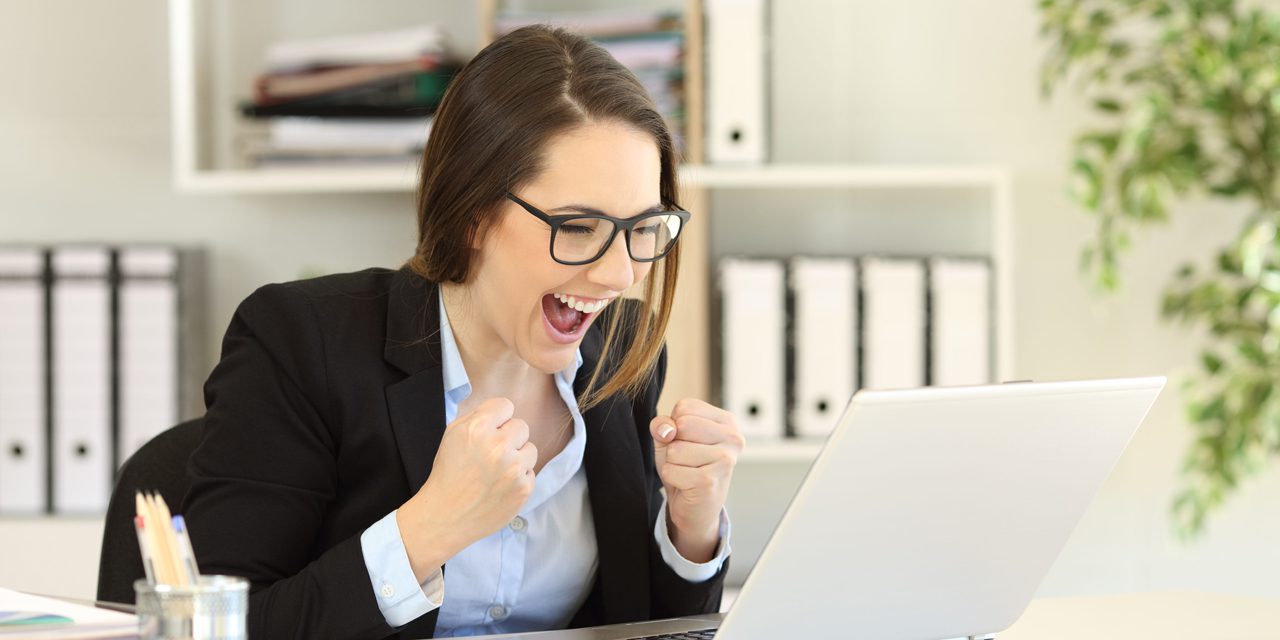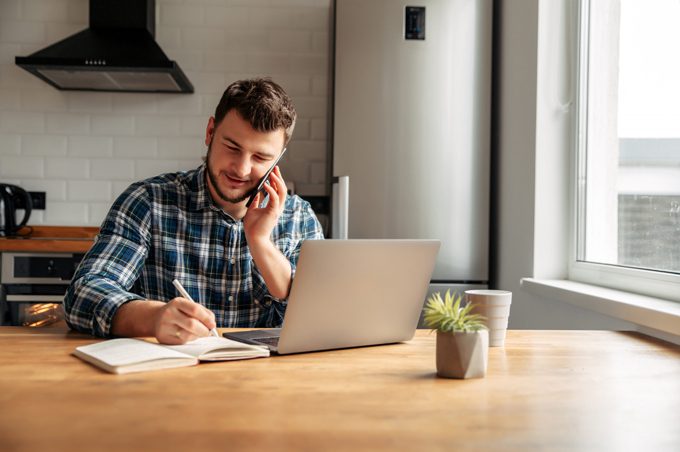 At Home Productivity
If employees work remotely, call accounting is a valuable asset to make sure that work is actually being done, that employees are taking and making calls at work or at home and to hold people accountable. Call accounting also helps to understand whether employee/s have the right resources to effectively make quality calls by monitoring traffic loads over gateways and SBCs.
QoS
Businesses can use call accounting systems to monitor and manage the efficiency of their data and voice networks to ensure the highest efficiency possible. Poor quality voice can be detrimental to an organisation as this leads to customer disappointment. Call accounting can monitor under or over used departments for purposes of optimising system configurations. It indicates abandoned calls and provides usage trends to help technicians to identify problem areas and configure the system to run optimally.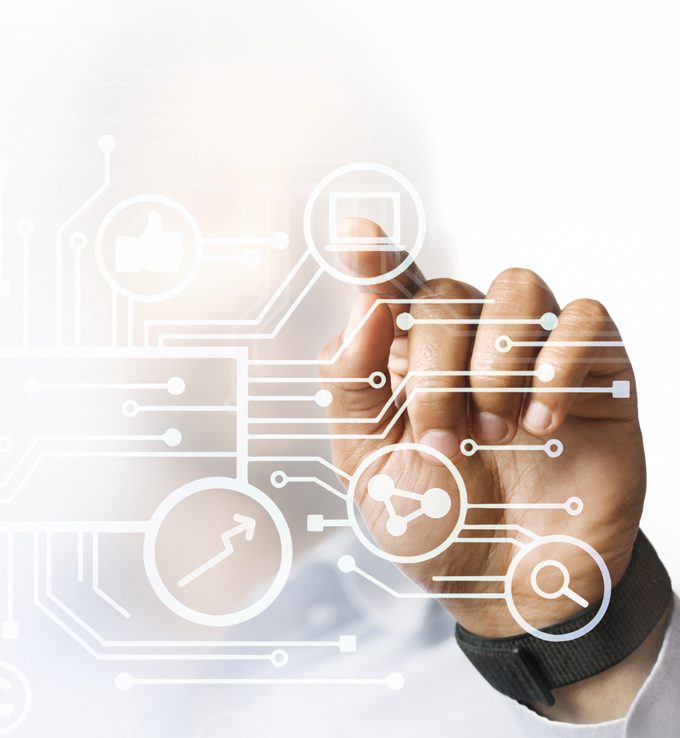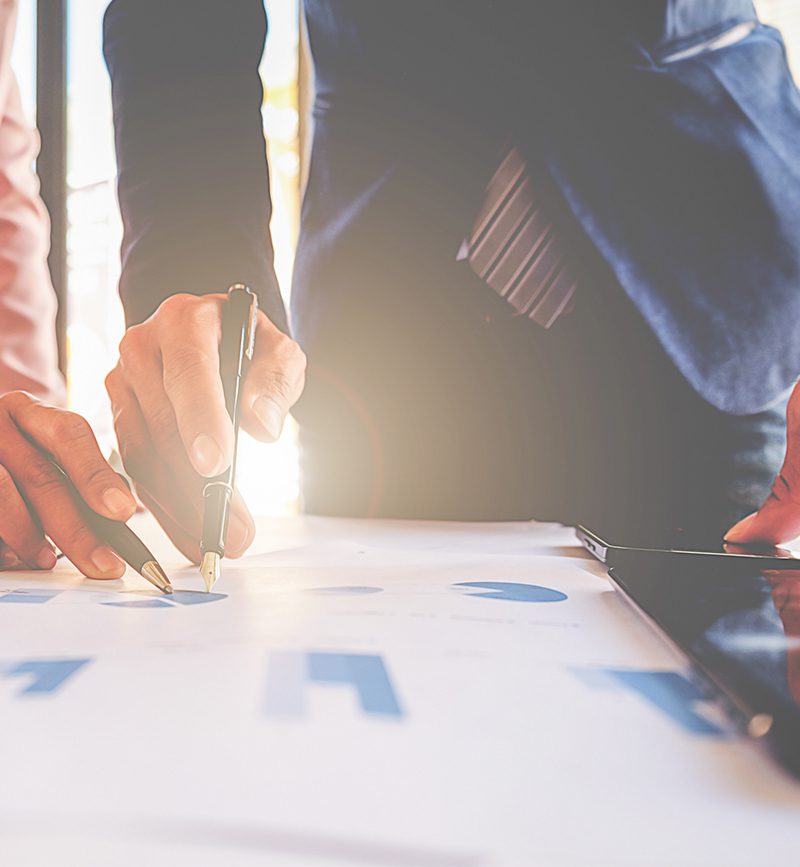 Accountability
With a reliable centralised call accounting solution in place, organisations are able to provide heads of departments access to view all their departments employees call activities and information to manage their departments and to be accountable.
Part of a Bigger Picture
Call accounting is a vital piece of the larger technology organisations have access to assist in monitoring and managing expenses. Most organisations have done this previously by collecting data from multiple sources and dumping it into a spreadsheet to answer the CFO when asked which department is costing the most. Ultimately, every organisation today need to reduce costs and increase revenue, and customer service and satisfaction is exactly where productivity is exactly what is required. When it comes to performance appraisals and monitoring of productivity call accounting solutions can effectively and professionally display these areas for each employee, department, site location and country. Part of the value of call accounting is also to monitor and manage infrastructure to ensure that the company have the most effective working systems to be able to perform their required duties effectively and to ultimately provide their customers the best service possible.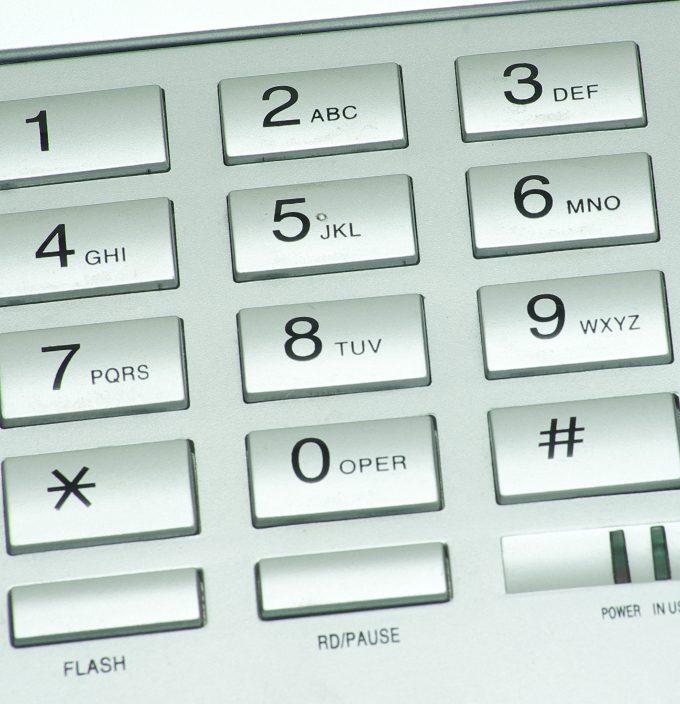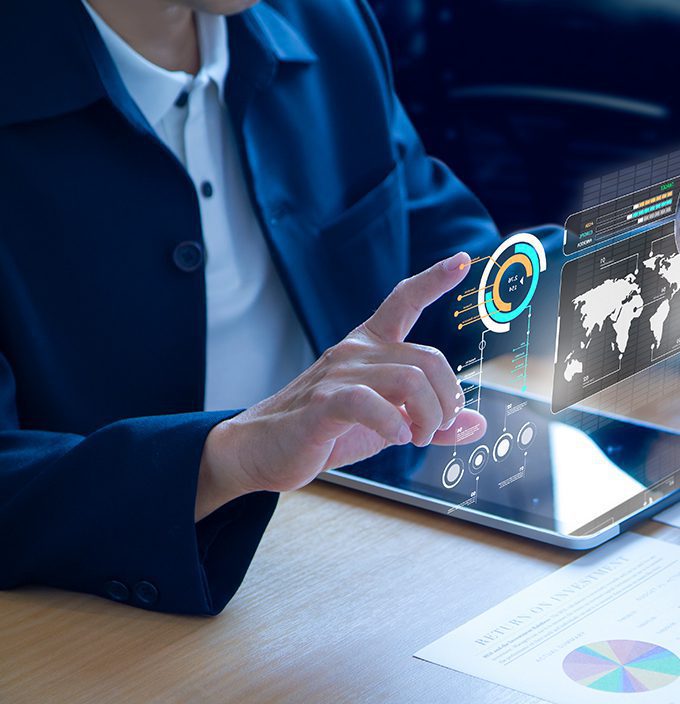 Proven Features
The challenge is, how do you actually see all of your UC spend and activity in one place? With over 20 years of experience in the Unified Communications Analytics field, mySolutions offers the African market the leading solutions in call accounting. The challenge is, how do you actually see all of your UC spend and activity in one place? With over 20 years of experience in the Unified Communications Analytics field, mySolutions offers the African market the leading solutions in call accounting.
Benefits of Call Accounting
Saving Time and Cost – Organisations require visibility of communications usage and costs so that they can achieve tighter control, identify potential savings, and have any call anomalies flagged for further investigation. Our call accounting solutions can help protect your business from the threat of toll fraud and internal phone abuse through real-time alerts of usage abnormalities.
Realistic Allocation of Resources – Completely customisable dashboard widgets offer visibility of real-time events and statistics for Contact Centers like Skype for Business Response Groups and Cisco UCCX, giving supervisors essential hints about agents' availability and commitment, appropriate allocation of resources. Detailed traffic analysis information from automatic call distributors: response group, hunt group, route points and attendant consoles.
Optimised Productivity – Efficient time and resource management are indispensable when driving a business forward and retaining a competitive advantage. As communication networks continue to increase in complexity, ensuring that these networks are deployed and used as efficiently as possible through detailed reports on call usage, call quality, call routing, and bandwidth utilisation. The result is always a better service offered to customers.
Communication Quality Supervision – The call quality monitoring tools available allow managers to measure the end-user experience and identify problematic areas in order to maintain quality standards, improve user satisfaction.
Call Queue & Agents Monitoring to Ensure Availability – Strengthen your customer service by carrying out agents' performance KPIs: time to answer, handled or missed opportunities and much more.
Straightforward Dashboards & Wallboards – Assess the most valuable historical and real-time metrics and pinpoint resource ineffectiveness. Consistency, maximum flexibility and fresh intuitive interface provides a great user experience.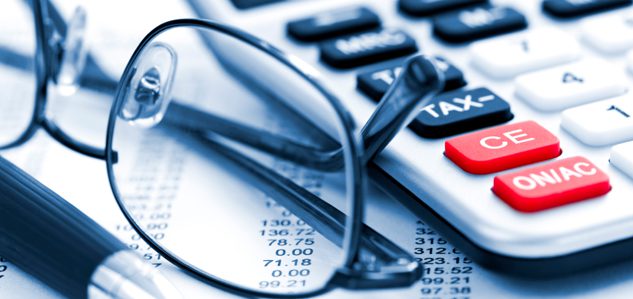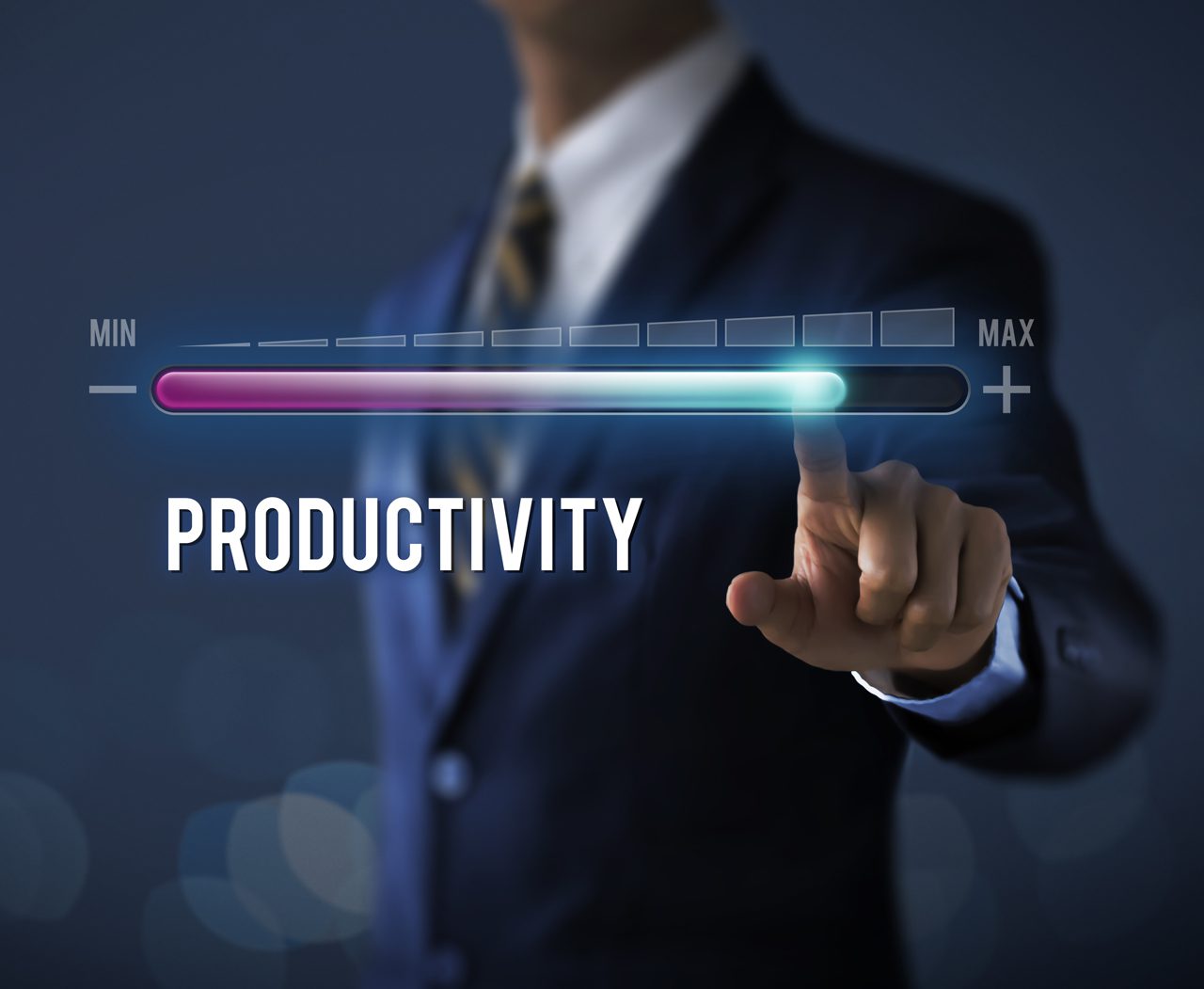 Optimised Productivity
Our solution provides all of the following key features:
Designed for Global Enterprises – Flexible solution for worldwide organisations offering adjustability for multiple currencies, languages, domain specific sites, CDRs, media types, hierarchy levels and user access
Platform Independent – One system supporting all UC vendors (Cisco UCM, Microsoft Skype/Teams for Business, Avaya Aura, Mitel and more) and PBX platforms along with their comprehensive media types
Personalised Dashboard – Dashboard widgets for quick and flexible analysis of application sanity, system real-time and historical data
Quality of Service – Quantify the user's perceived audio call quality
Dynamic Hierarchy Structure – Automatic organisation structure synchronisation
Reports – Comprehensive filtering, graphical representation of data, fully automated report generation and e-mail delivery to the relevant personnel
Fits any Sector – With over 20,000 installations globally our solution fits companies from all industries like Financing, Education, Consumer Goods, Healthcare, government, high-tech, travel and transportation and more
Deployment Method – available in multiple deployment models including on-premise, managed service, cloud or in a hybrid model
Cost Allocation – Employee and department bill back
Always-on Application Services – High availability for core processes and user web-portal access
MS TEAMS
With the onset of COVID, Microsoft Teams has seen a massive boom in adoption. Within only 5 years Microsoft Teams has increased users to 270,000,000 users. 50% of all companies now use MS Teams and produce 1 billion calls a month.
In line with this boom, we believe we have the worlds best developed call accounting solution that integrates fully with MS Teams to provide in depth analytics on all calls and call queues.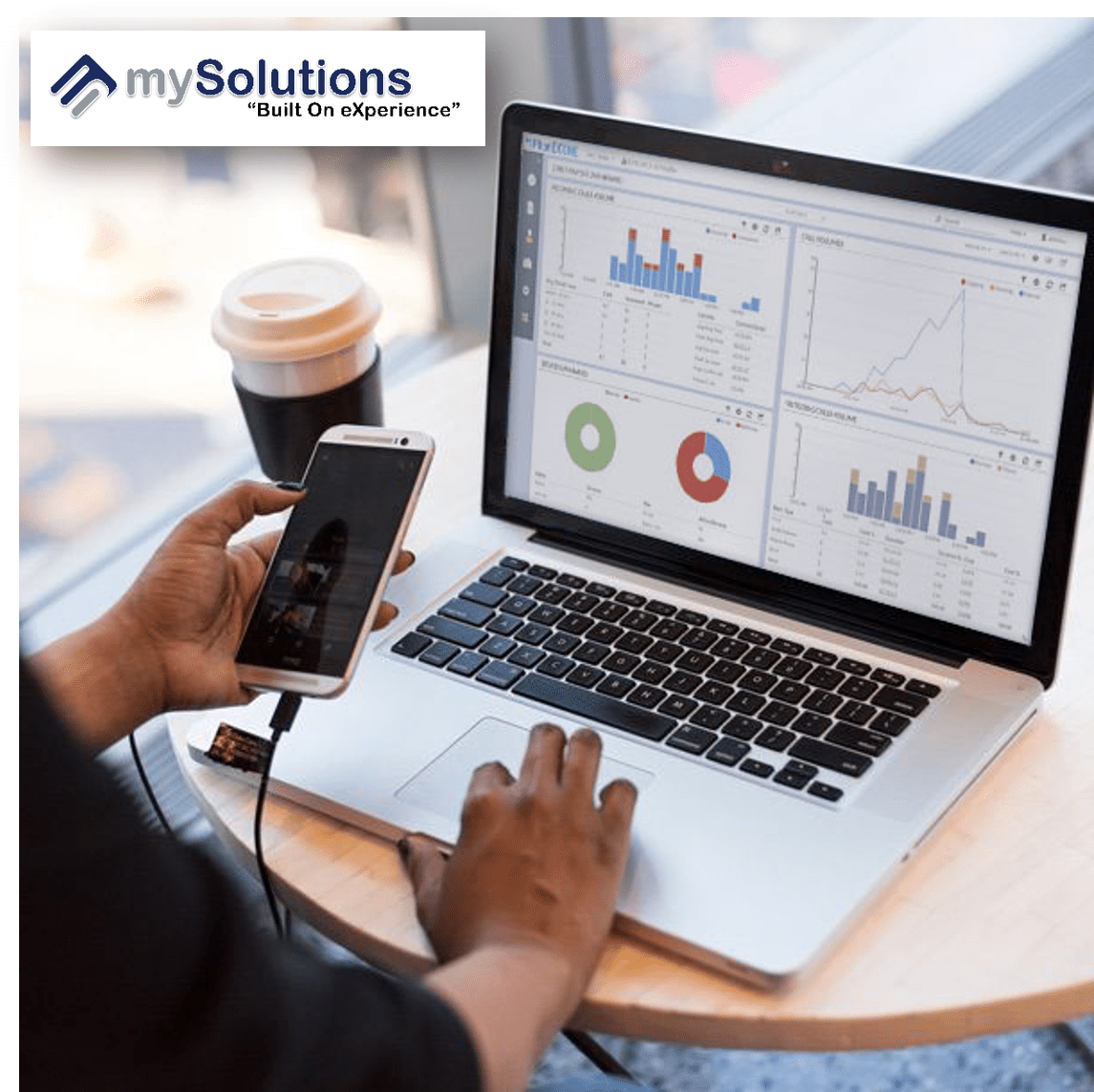 Why mySolutions
With over 19 years of hands-on experience, mySolutions helps clients collect UC data into the best proven analytics solutions to provide organisations with critical insight they need to make strategic business decisions.
By effectively analysing and presenting UC information, organisations can know exactly where spend is going and where to save and reallocate resources to effectively manage user and departmental experiences and costs throughout the organisation.
mySolutions provides premium skilled service to existing clients and skilled knowledge consulting services specialising in Unified Communications data analytics.
We can help you make better decisions through our solutions and provide enterprise level consulting advice.
Call on us!
Stay in touch with our latest news
Please give us your details to join our newsletter