Poor compliance and risk management can be financially devastating for any organisation.
…but with FastWorks, organisations can gain instant control over compliance issues whilst increasing productivity and lowering costs. FastWorks software is enabling organisations to exploit their investment in Health & Safety (including OSHA), Quality, Environmental and Business Risk compliance by delivering accelerated value back into the business, promoting continuous improvement, reducing costs and the impact of liability and risk. Regular updates to our software reflect the changes in regulatory and industry requirements enabling our customers to remain compliant.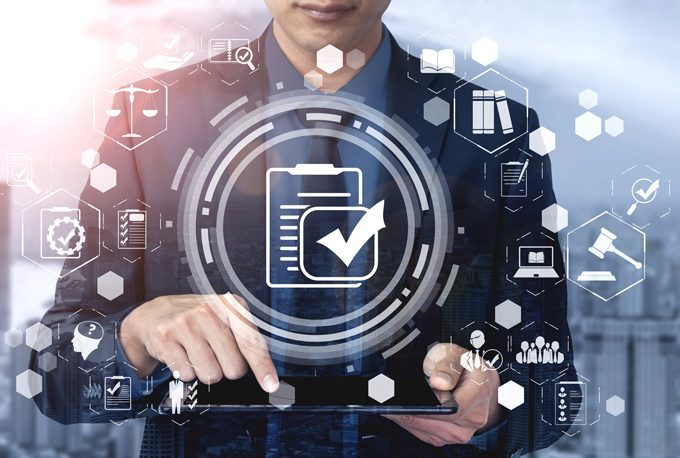 FastWorks is assisting companies to increase the acceptance of a compliance system and the necessity of a compliance environment.
By enabling you to reduce the administrative burden of compliance, FastWorks enables you to focus on your other core operational issues.
FastWorks provides a suite of browser based, fully integrated applications that support the administrative, management and reporting needs of the compliance management process.
Regardless of the scale of the company, FastWorks is an effective tool for defining and implementing policy, conducting audits and reviews, minimising the risk of product and plant failures and avoiding compliance fines and penalties, as well as the all-important visible reduction in overall costs.
FastWorks has the following modules:
Action Tracker
Accident Reporting
Aspects & Impacts
Assessments
Asset Register
Audits
Awareness
Behavioural Safety
Business Risk
Controlled Documents
Corrective Actions
Customers
Emergency planning
Employee Catalogue
Employee Training
Equipment Calibrations
Meetings
Non-Conformance Report
Observations
Objectives & Targets
Permits
Process Change
Projects
Self-Assessments
Suppliers
Workplace Inspections
Doncasters Group – leading international manufacturer of high-precision alloy components.
Problem / challenge /opportunity:
How are limited resources stopping you from adding Progressive Web Apps to your app portfolio?
Growing backlog of apps / digital solutions
Struggling to scale to meet the app needs and demands of their customers and employees as their business grows.
Build robust solutions in weeks instead of months.
Challenge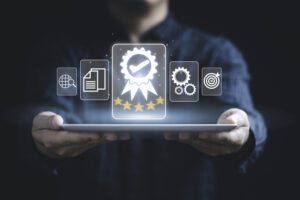 In response to a corporate-level directive, the health and safety department at Doncasters Group was seeking to boost the number of company facilities accredited with environmental compliance. Without a single, transparent solution, audits were time-consuming and costly and there was a lack of visibility when something went wrong.
Solution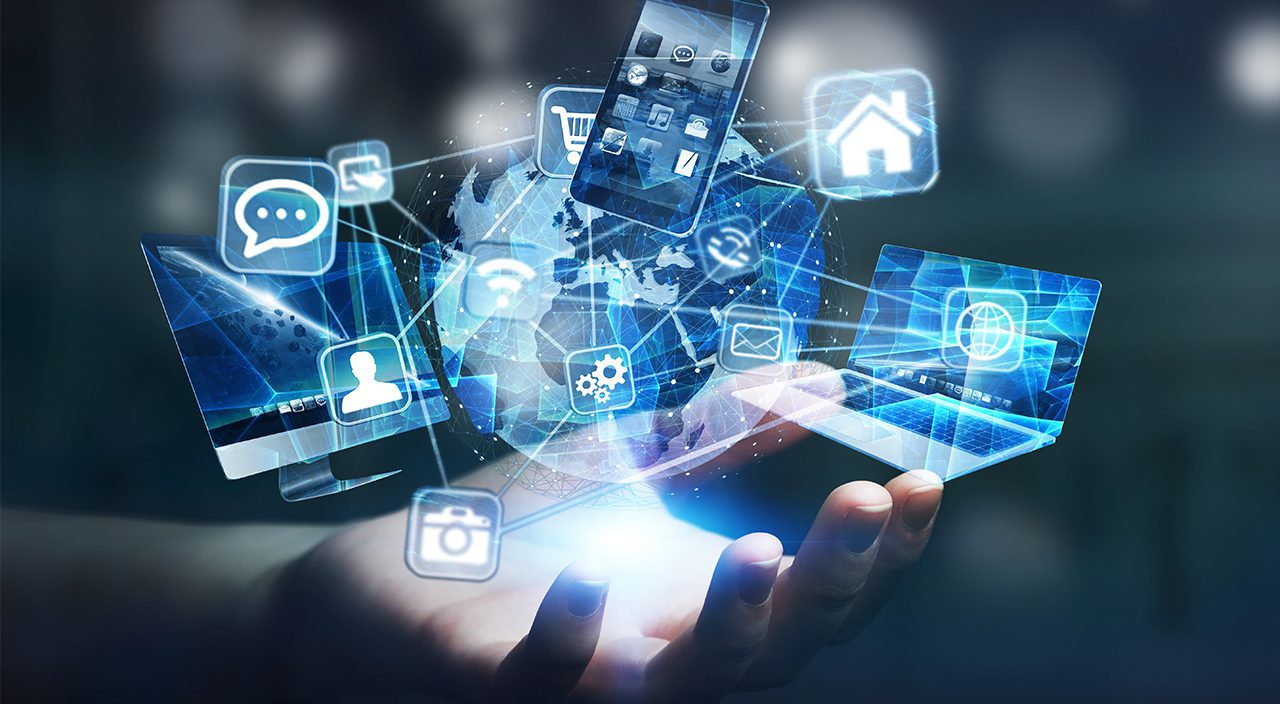 Doncasters Group deployed FastWorks, a solution based on HCL Domino® provided by HCL Technologies Partner GROUP Business Software (GBS). FastWorks enables organisations to accelerate time-to-value in deploying compliance, take a more proactive stance on health and safety, and protect themselves from a legal standpoint.
Results
Increases transparency and accountability, ensuring accurate and fair allocation of responsibility in the event of an incident.
Promotes a two-way, proactive approach to health and safety.
Saves time and money on audits and makes it easy to achieve accreditation for sites.
Stay in touch with our latest news
Please give us your details to join our newsletter